Iranian filmmaker's refusal to marry, 'hawan' turns parents, stabs and stabs him to death, then pieces of dead body
The head of the Tehran Criminal Court, Mohammad Shahriari, said that the father of Babak Khorramdin has confessed to the murder.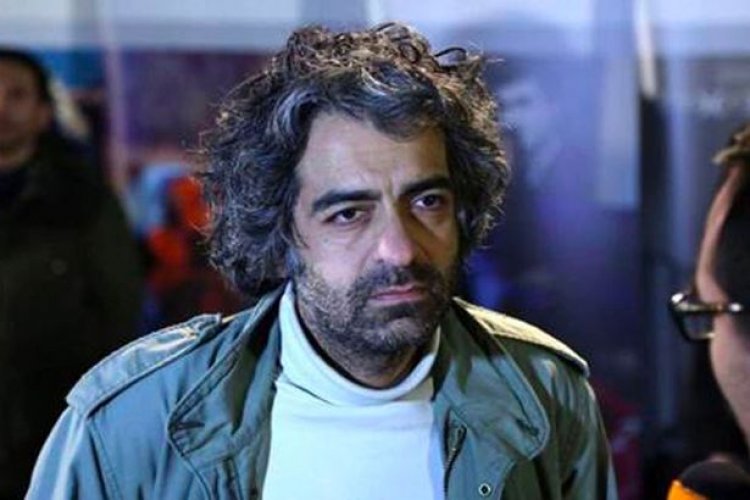 The film director of Iran Babak Khorramdin is murdered by his parents. Actually, Khoramdeen was not married and his parents were continuously pressurizing him for marriage. But after Khoramdeen refused to marry, his parents became so angry with him that he murdered them. After this, the body was cut into many pieces. The body of the 47-year-old London-based filmmaker was found in pieces in garbage bags and a suitcase in Ekbatan city of western Tehran.
The head of the Tehran Criminal Court, Mohammad Shahriari, said that Khoramdeen's father had confessed to the murder. The father said that he first gave his son an injection of anesthesia, then stabbed his son to death and stabbed him to death. After this, his body was cut into pieces and thrown away. After this statement, the parents have been taken into custody and further investigation has started. After this incident, there is an atmosphere of fear in the surrounding area.
No regrets of murder: Father
According to local media reports, the father said that my son was unmarried. He was constantly harassing us. Our life was at stake. We were not able to feel safe even for a day. He used to taunt us and do what he wanted. His mother and I decided that we needed to get rid of him. The father further said that we did not want to lose our reputation any more. According to a tweet by journalist Golnar Motevalli, the parents also killed their daughter and son-in-law. The father says that he has no regrets for these murders.
Who was Babak Khoramdeen?
Babak Khormdin was born in 1974 in Tehran. Babak Khoramdeen graduated from Tehran University's Faculty of Fine Arts with a master's degree in cinema in 2009. After this, in 2010 he moved to London for his further studies. Khoramdeen has made many short and feature films. This includes 'Colorless Blonde Corrupted', 'Tuesday: Mom', 'Rosen' and 'Cut'. Khoramdeen's most famous film is 'The Oath Letter for Yasar', which he shot in 2013. In this film, he showed his experience of studying abroad.