What is the secret of the world's most expensive car? Know how the price reached beyond Rs 1,100 crore
The company produced these two hardtop variants of the car after it left the race in 1955. It is powered by a 3.0-litre engine with a power of 302 PS. This racing car was landed on the racing track, in one such racing, 83 people were killed.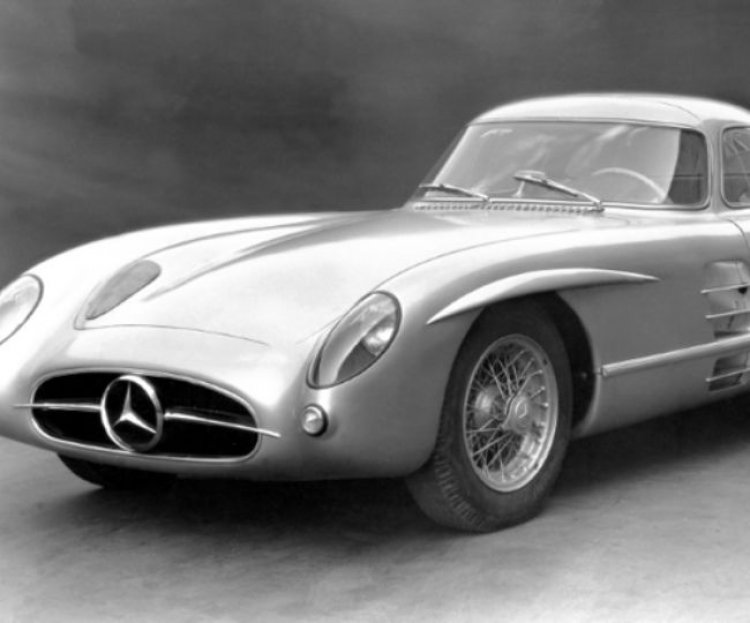 World Most Expensive Car: Do you know which is the most expensive car in the world? If you do not know, then after reading this news, you are going to have a lot of fun knowing about that vehicle. Because, the cost of making this car is not as much as it is expensive. Let us know about the story related to this vehicle.
Know who is that car
The title of world's most expensive car goes to Mercedes-Benz 300 SLR Uhlenhaut Coupe, which has been auctioned for over $142 million (Rs 1,100 crore). Many people have also lost their lives due to this vehicle, yet the price of this vehicle is very high.
Know the unheard story of this car
Only two models of the Mercedes-Benz 300 SLR were made in the 1950s, after which Mercedes discontinued the racing car in 1955. There are many reasons behind discontinuing this car. This racing car was landed on the racing track. In 1954, this car has won the race by winning 9 out of 12 races. However, once during racing this car killed 83 people, this case dates back to the year 1955 where a Le Mans race accident killed the car driver Pierre Levegh and 83 spectators.
11,000 crore auction
According to UK-based website Hagerty, the German car maker Mercedes-Benz 300 SLR racing car was auctioned for $142 million (Rs 11,00 crore). According to the auction house, the auction took place on May 5 at the Mercedes-Benz Museum in Stuttgart, Germany.