Why earthquake tremors were felt for longer in North India, scientists explanation and more
Earthquake is a natural disaster, we all know this. But doesn't the question arise in your mind that why earthquake occurs, how its intensity is measured and how its center is known? Let us tell you everything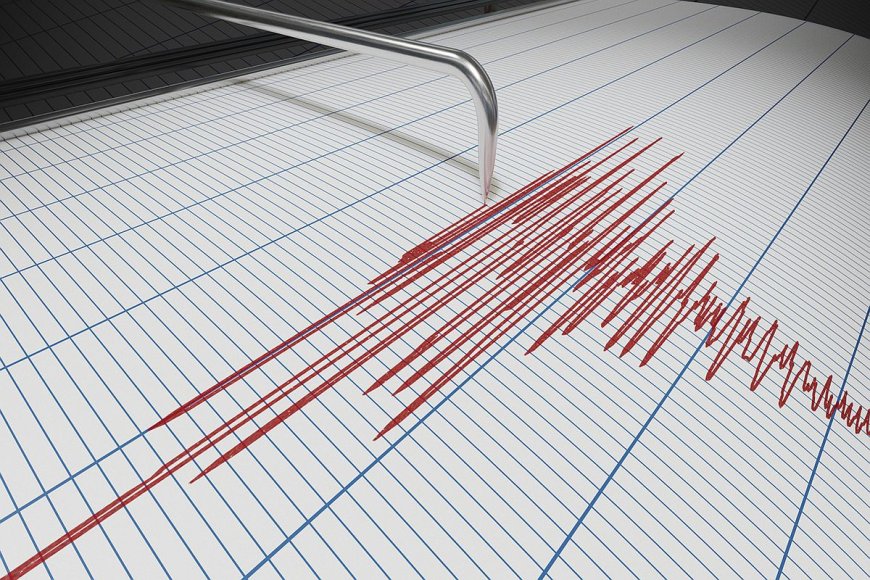 Every year the news of earthquakes coming somewhere around the world keeps coming to the fore. Earthquake tremors were felt in all parts of North India including Delhi-NCR late on Tuesday night. While sleeping at night, suddenly the bed and things kept around started shaking.
People woke up in panic and came out of the house. Apart from India, there was an earthquake in China-Nepal late on Tuesday night. According to the National Center for Seismology, an earthquake of magnitude 4.3 occurred in Uttarakhand's Pithoragarh at around 6.27 am on Wednesday, November 9.
The epicenter of the earthquake was in south-east Nepal, about 90 km east of Pithoragarh. The intensity of the earthquake was recorded at 6.3 on the Richter scale. There is also news of death in Nepal due to the earthquake.
Earthquakes are a natural disaster, we all know this. But doesn't the question arise in your mind about why an earthquake occurs, how its intensity is measured and how its center is known? Let us tell you-
Know why earthquakes happen?
If environmentalist Shravan Kumar is to be believed in this matter, there can be many reasons for the earthquake. But in today's time, the major reason for earthquakes is human action.
Mountains are being cut, oil is extracted from the depths of the earth, the number of trees is decreasing and tall buildings are being built in their place. All these disturb the balance of nature, which causes earthquakes from time to time.
Scientific reason for earthquakes
To understand scientifically how and why earthquakes occur, we have to understand the structure of the earth. Actually this earth is situated on tectonic plates. Beneath it is liquid lava. These plates which keep on floating continuously and collide with each other many times.
Due to repeated collisions, many times the corners of the plates get bent and when there is more pressure, these plates start breaking. In such a situation, the energy released from below finds a way out and after this disturbance an earthquake occurs.
What is the epicenter of an earthquake?
The epicenter of an earthquake is the place just below which the movement of the plates releases geological energy. At this place, the effect of earthquake is maximum and there is the strongest vibration. As the frequency of vibration goes away, its effect decreases,
But if there is an earthquake with a magnitude of 7 or more on the Richter scale, then the tremors intensify within a radius of 40 km. It depends on whether the frequency of the earthquake is upwards or downwards. If the frequency of vibration is upwards then less area will be affected.