Despite repeated saying, this action of China continues, angrily the Philippines gave 'abuses', then the dragon said - Talk to Tamizh
The Philippines Foreign Ministry also told China (Philippines China Island Dispute) on Saturday that Chinese Coastguard ships on their island of Philippines are disturbing the ships of the Philippines.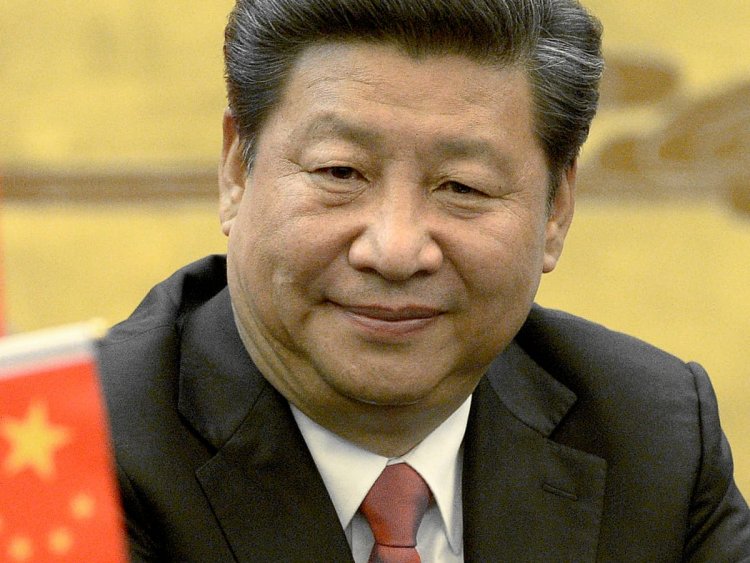 Philippines China Dispute: China deployed more than 200 of its ships to illegally occupy the area of ​​the South China Sea, which the Philippines claims. The Philippines has also been requesting China to remove these ships from here for several months, but China is not ready to listen to one of them (Philippines China War). Due to which tensions between the two countries are constantly getting serious. Now the Philippines Foreign Minister Tadro (Teddy) Loxin Jr. lost his temper flare over China. He has abused China in a tweet.
After which China has protested and asked to adopt 'basic etiquette'. The war of words continues between the two countries. Tadro Loxin made this tweet on Monday (Philippines China Island Dispute). He is known for openly criticizing China. However, after his tweet, he also apologized to Chinese Foreign Minister Wang Yi and said that this violation on the regional border of his country has encouraged him to say so. Earlier, the Philippines President Rodrigo Duterte had said that due to this action of China, there is no other way but war.
Chinese ships are upset
The Philippines Foreign Ministry also told China on Saturday that the Chinese Coastguard ships on their island (Philippines) are disturbing the ships of the Philippines (Philippines China South China Sea). Even before this, China has been asked by the Philippines to withdraw its occupation from the island, but China is not accepting one thing from it. Surprisingly, China's foreign ministry has even told the island its share. Tadro Loxin questioned the Philippines' friendship with China and asked 'what are you doing for this friendship'.
China, my friend, how politely can I put it? Let me see… O…GET THE FUCK OUT. What are you doing to our friendship? You. Not us. We're trying. You. You're like an ugly oaf forcing your attentions on a handsome guy who wants to be a friend; not to father a Chinese province … https://t.co/KTv1TOQvN7 — Teddy Locsin Jr. (@teddyboylocsin) May 3, 2021
Controversy in the South China Sea
Not only China and the Philippines but many other countries also claim themselves on the area of ​​South China Sea. Earlier, the President of the Philippines had told Chinese Ambassador Huang Shilliang that he had won the Landmark Orbitation Case in 2016 (Philippines China Relations) over his territorial claim. By which it was proved that what is his sovereign right. Talking about other countries claiming this area, they include Malaysia, Brunei, Taiwan and Vietnam. This route is so important because there is an annual trade of about $ 3.4 trillion every year from here.