Singapore prime minister demands defamation case against blogger, demands damages
Prime Minister Lee appeared through a video conference at the court where he affirmed the affidavit he had filed, demanding that he punish author Shunmuganathan as a penalty in his affidavit he had filed.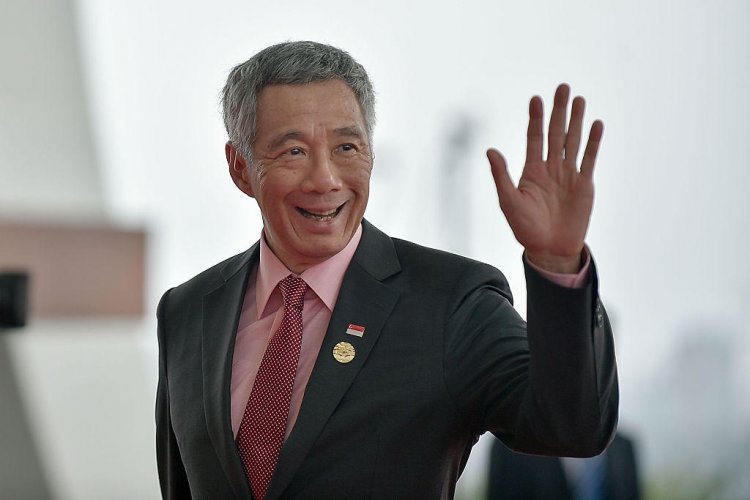 Singapore Prime Minister Lee Hsien Loong appeared in court on Monday in a defamation case, filing a defamation suit in court against a Malaysian writer. Lee said that in the article, the author made false statements about his late father.
Prime Minister Lee filed a lawsuit against author Rubashini Shunmuganathan for an article published on a Singapore website in August 2019. In that article, there was a disagreement about the Lee family and their father Lee Kuan Yew's house.
Prime Minister Lee appeared in court via video conference, where he reaffirmed the affidavit he filed, seeking the author Shunmuganathan's compensation as penalty. He told that on December 31, he had got the decision in default on behalf of Shunmuganathan for not appearing in the court.
At the same time, Prime Minister Lee said, 'In the article, serious allegations were made against me as the Prime Minister of Singapore, which was enough to get the attention of anyone wrongly and the article could be used for any social networking via the Internet. There was also a possibility of the site going viral.
Senior politicians from the country's ruling party People's Action Party, including Prime Minister Lee Kuan Yew, have previously filed defamation lawsuits against foreign media and opposition opponents. The rationale behind this was that such actions are necessary for the prestige of his party. But an organization that defends human rights says such actions are stifling the expression of ideas and the role of the opposition. In a second recent defamation case, the court in March ordered a blogger to pay Prime Minister Lee $133,000 in damages.
In fact, in the article about which the court case is going on, it was written that there is disagreement in the family regarding the house of the Prime Minister's father whether his house should be demolished or it should be made as a historical building. Regarding the whole matter, Prime Minister Lee says that he is considering his father's property. At the same time, he told that if the government decides to make his father's house a historic building, then he will separate himself from the forces associated with that project.