Great news for the users of WhatsApp, now you will be able to open the banned account, know what is the process
WhatsApp users are soon going to get such a feature, with the help of which users will be able to easily open their banned account.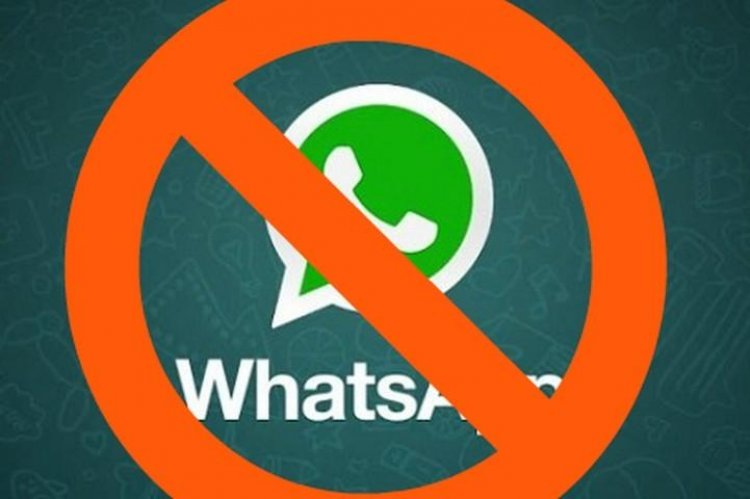 If we talk about account banning, then WhatsApp is very strict in this matter. The company rapidly bans the accounts of users who violate its rules so that they can keep their platform completely safe. The main purpose of account banning is also to prevent it from misuse of this platform, but many times the victims of this banning become people who do not know about it.
The biggest problem in this is that WhatsApp does not even give information to its users before banning them and in such a situation it is difficult to give clarification from the users. According to the information given in the FAQ section of WhatsApp, the company can ban users' accounts without informing them. However, now it seems that WhatsApp can improve this rule and for this, it is working on a new feature.
This feature will allow users to get their case reviewed by the company so that they can get their account unbanned. This feature has been spotted on the WhatsApp tracking website WABetaInfo. So let's know how this feature will work…
How will this feature work
According to a report by WABetaInfo, WhatsApp will launch an in-app tool for band account users. This means that users whose accounts have been banned will be able to request for review in WhatsApp. According to the screenshot given in the report, users will get the option of 'request a review' after the account is banned. After this, it will take you to a screen in which they will get a chance to give information about the review. According to the information given on the screen of WhatsApp, WhatsApp will review the support account and device and then unban or ban it.
Ban-Unban will work like this
After review, if WhatsApp thinks that your account has been banned by mistake, then the chat will be restored after verification. On the other hand, if we talk about the ban, then after reviewing WhatsApp finds that the user has violated its rules, then the account will be banned forever. In such a situation, if you want to use WhatsApp even then, then you will have to create an account with a new number.
When can this feature be rolled out?
According to the report of WABetaInfo, this feature has been spotted in the future version of WhatsApp Beta for iOS and it can be introduced soon. Apart from this, this feature can also be rolled out for Android users at the same time. If your account is currently banned and you are trying to unban it, then you will have to contact it from the company's support page.