'Wonder Woman' Gal Gadot became mother for the third time, shared a photo and gave good news to the fans
Gal Gadot has given the news of becoming a mother on social media. The actress has given birth to a daughter and now she has become the mother of 3 daughters.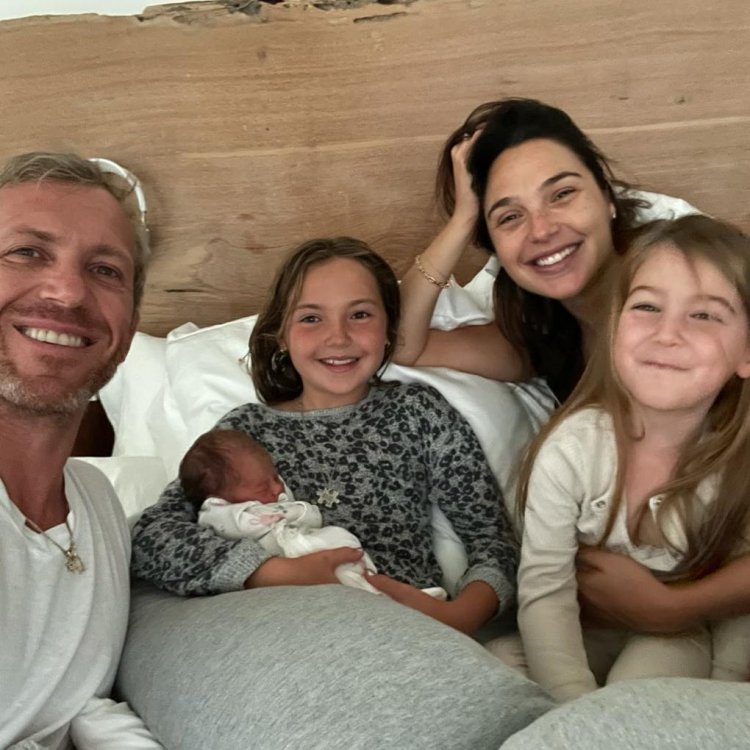 Wonder Woman Gal Gadot has become a mother for the third time. She has given birth to daughter Daniela. Gal has given this good news to the fans by sharing a lovely photo of the family on Instagram. In this photo you will see that he has two daughters Elma and Maya with Gal. There is a new born baby in the lap of a daughter. At the same time, the husband is also seen together. The joy of the arrival of the little angel is visible on everyone's face. Sharing the photo, Gall wrote, 'My dear family, I am very happy and tired too. We are all very excited to welcome Daniela to our family. Much love to all of you.'
Let us tell you that a few days ago, during Jimmy Kimmel Live, he told how he had informed daughter Maya about his pregnancy. Gall had said, 'Look Maya, Papa has planted a plant in mother's stomach.' Along with this, when he informed both the children of Gall's pregnancy, he had brought cupcakes for every person in the family. After this, both of them told the children that we have also brought extra cupcakes, do you know who it is for? After this, while pointing towards his stomach, Gal said that for the baby.
View this post on Instagram
Talking about Gal's professional life, her film Wonder Woman 1984 was a superhit. Gall's work in this film was well-liked worldwide. Even though the film was released during Kovid, but in spite of this, the film earned quite a lot. Now she will be seen in the films Red Notice and Death on the Nile.
Decision was taken in Miss Universe competition
Gal participated in the Miss Universe pageant in 2004. Although she could not even make it to the top 10. After being out of this competition, after about 5 years, Gal got a chance to work in Hollywood. He debuted in Hollywood films through the film Fast and Furious.