A profession is pride, but passion is first Love!!" - Dr Shreeja Singh Chandel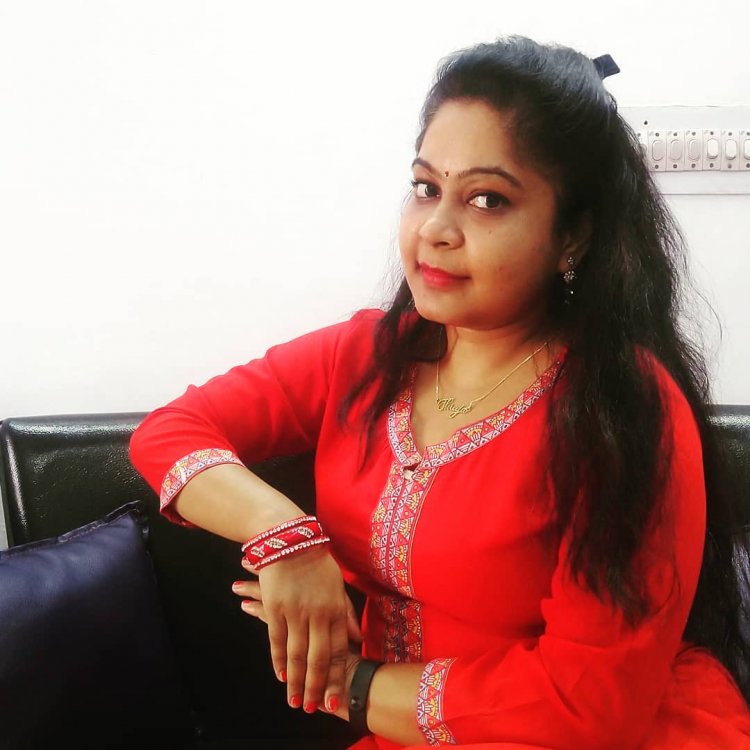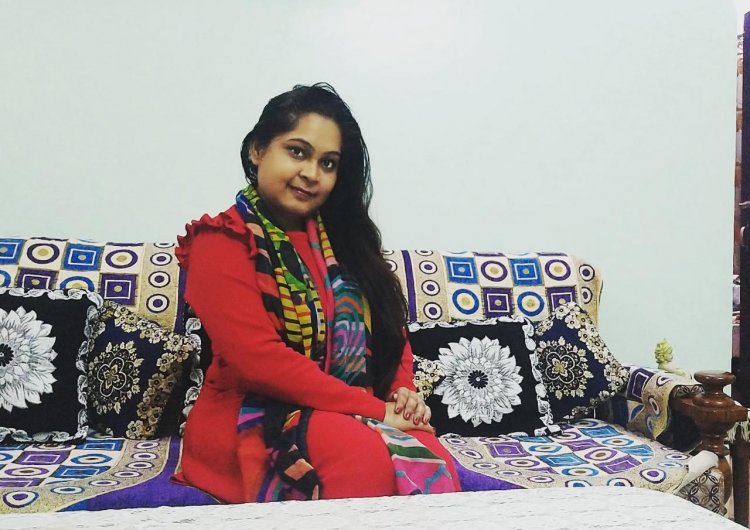 Satakshi Women Award winner Dr Shreeja Singh Chandel, a general physician from the beautiful capital city of Uttarakhand Dehradun, says that her profession is what makes her proud of herself, but her passion is something that makes her feel alive. In a society where successful career means to limit ourselves between Medical and Engineering, here is a girl who is disproving the society rules by balancing her profession and passion well, achieving success in each category.
Dr Shreeja has been serving in hills of Uttarakhand since 6 years and has served our country in this covid-19 pandemic as one of our Corona Warriors and feals proud to guide people to lead a better and healthy life. She is a beautiful, innocent and ordinary girl blessed with extraordinary talents. Her parents tell she started her journey by becoming the topper of her class every year in her school. As the tradition allows, she does her medical coaching and cracks Uttarakhand Pre-medical test with 27th rank and gets admission for M.B.B.S. course. After successfully achieving her degree, she felt an emptiness within herself even after achieving this success. So she starts following her passion. She is a Bharatnatyam & Kathak Dancer along with making short videos with content that create awareness towards health issues, social evils. Recently she won NTT Dramebaaz National Online Monoacting Video Contest2021 and got 4th rank in Short Video contest by Aspirant Achievers on Mother's day 2021.
She also faced Body-Shaming by society in recent years as she gained too much weight during her rural services. But as her habit, she fights with this situation very bravely too with her love for herself & courage to beat any hurdle, she gained her fitness again. She also took part in many beauty pageants recently and proved everyone wrong by winning many titles like Miss Bold & Beautiful 2nd runner up, Miss Innovative, Miss Dancing Queen by Diamond Magazine, Miss Talented of Miss Glam Icon Season 2021 & MOM beauty pageant 2021.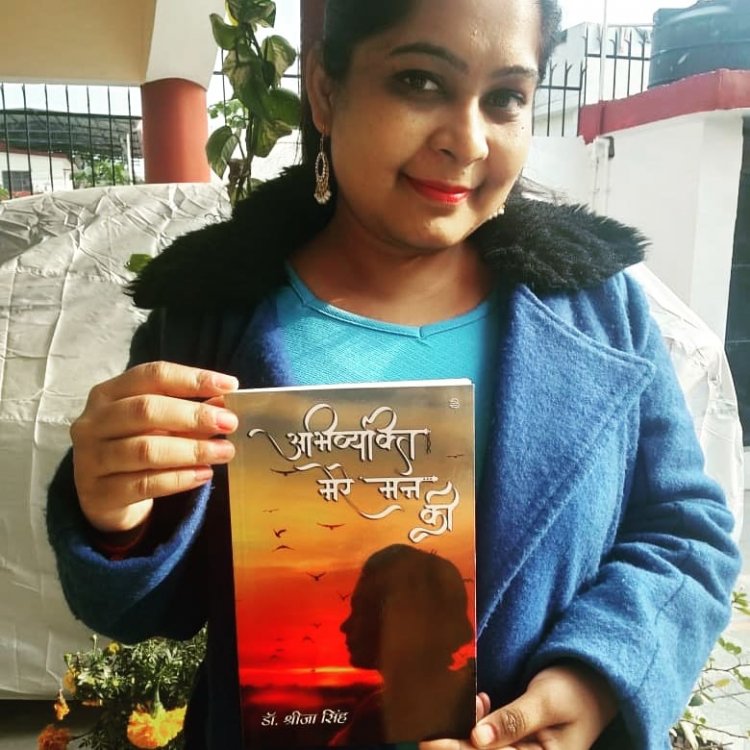 Being an extraordinary individual makes a person different from others and lonely. She also felt the same. So she found a place to express her feelings through her writings. She used to write since her childhood. She has recently published her own book now viz. 'Abhivyakti mere man ki' and has been a co-author for many anthologies. She grabbed 4th place in All India story challenge and got her story published in The Pristine Worldsmith. She is becoming an inspiration for a new generation.
Whatever the world say. listen & think…But act only what your heart tells you to do!
Achievements :
Satakshi Women Award
Excellence Achievement Award
Author of 'Abhivyakti mere man ki' Hindi Poetry Collection
Co- Author for many books like Laal, Ek Akhiri Mulakat, Adhuri Ichcha, Bundle of Joy, Hope, The Hidden Love, Ek paigam, Dil ko karar aya, Teri galiyan, Rang de, Fragrance of emotions, Ek nari sab pe bhari(Record Holding).
Also Published her work in Tridesta magazine.
Winner of Magic book of Records Solo Bharatnatyam Dance Championship 2020.
Star performer award in Bharatnatyam Solo Dance Competition by PRK cultural National & International level 2020.
First prize Rudra fest Solo & Group Dance Competition 2014 & 2015 Srinagar Garhwal.
Successfully ran her own Dance School at the age of 14 being the youngest Dance Teacher in Dehradun at her time.
Dr Shreeja Singh Chandel