Puneet Khurana : A Gleaming Name in the meme pages Admin world.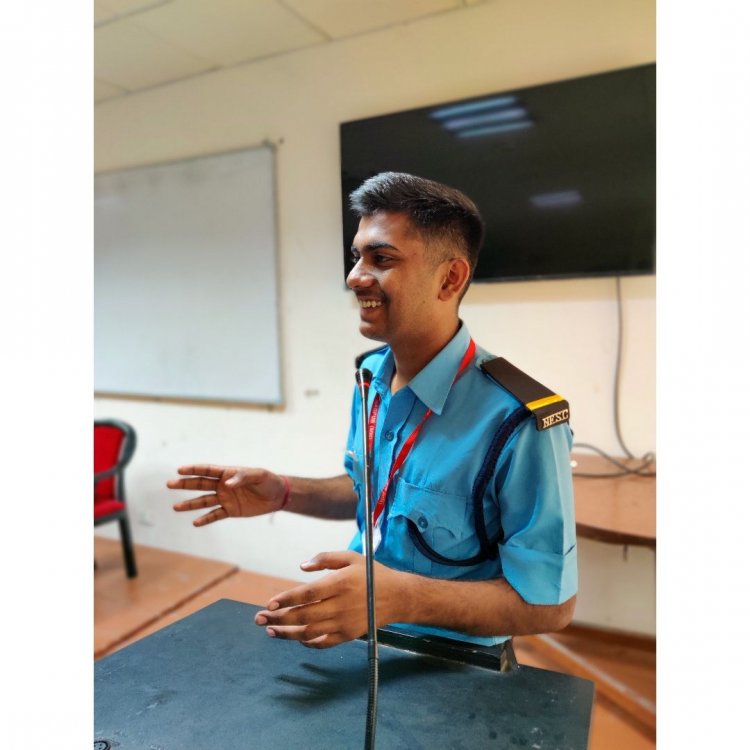 A young guy aged 20, with a lot of dreams in his eyes, is basically from Bhatinda, Punjab, but is settled in Delhi with his Mom, Sunita Khurana and younger brother Harshit. When it comes to his education, he has completed his intermediate from a school in Delhi. Currently, he's pursuing Fire Engineering from a college in Nagpur. By the end of next year, he is sure to get placed in a reputed company with a respected job profile.
So basically, in fire engineering, only sixty-six students get selected through an exam and luckily, he is one of the sixty-six selected candidates because of all the efforts he has done. Apart from studies, he owns meme pages on Instagram namely, @humourgagz @AreYouAdult @idioticadult @ashleelsociety @sarcasmic.boi @singlesguruji @arebc_ @ghantatube @Be.ashleel @areytharki @schoool.lyf @cbsevale
He was living his life very simply but as soon as he entered Instagram, he never thought, he will face a lot of changes in his life. Being an explorer and an amazing learner, he wanted to go for the best possible way to learn something new and creative and he got this path in the field of meme pages. And from the day he started, he never looked back. He started moving forward like a king and grew his kingdom from one page to 12 successful pages.
There's a quote, that behind every successful man, there's a woman and for Puneet Khurana, it is her mom who is so supportive to him. Apart from that, He doesn't believe on luck wholely. He partially believes on hard work and luck. And he believes that if we will give our best, of course, we will receive the best because we deserve that.
Puneet says, "if you want to grow on Instagram, keep the flow of your work and post your original content as much as possible. And yes, organic growth is the basic thing which will help you grow a lot."
For more, you can visit any of his pages or for any query related to page or promotion, you can mail him up on
mememediahelp@gmail.com