Acidity Remedies: Acidity problem will not come in the way during the festive season, these easy remedies will provide quick relief.
The festive season has started. After Karva Chauth, people are now busy preparing for Diwali. This is the biggest festival of Hindu religion which is celebrated with great pomp across the country. However, during this period, people often face acidity problems due to overeating. In such a situation, you can get rid of it with these measures.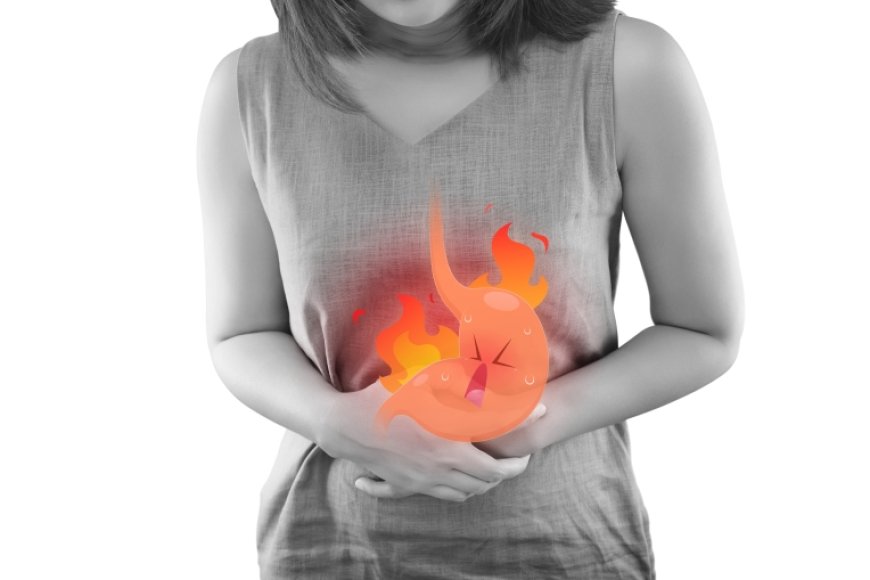 The whole country is glowing with the excitement of Diwali. The festival of lights is coming in a few days. In such a situation, now everyone is busy preparing for this festival. Diwali is the most important festival of Hindu religion. This is the reason why people start making many preparations even before the arrival of this festival. Shopping, home decoration, dishes and sweets add charm to this festival. However, due to the glamor of festivals and the taste of delicious dishes, people often do not pay attention to their diet.
The festival of Diwali is also known for food. However, due to the hustle and bustle of the festival, we often eat too much during the festive season, due to which many digestive problems start troubling us. Bloating and acidity is one of these problems. If you too often become a victim of acidity etc. during the festive season, then do not worry. With the help of these easy measures, you can get relief from the problem of acidity and eat your favorite dishes in this festival season.
Asafoetida will be beneficial
Asafoetida is known for its many properties. It has properties that provide relief from indigestion and indigestion, which will help you in eating without any hesitation during the festive season. To use it in digestion related problems, grind dry asafoetida and make its powder. Now in case of problem, mix it with lukewarm water and eat it. With this remedy you will get relief from gas problem in some time.
Fennel will also be helpful
If you are facing the problem of stomach burning due to eating too much fried food, then you can use fennel for this. For this, soak one spoon fennel in water overnight. Now wake up in the morning and grind it and then eat it. By doing this you will get relief from stomach irritation in some time.
Celery is a panacea
If you have got acidity problem due to overeating during the festive season, then celery is no less than a panacea. This is a perfect cure for every problem related to digestion. To use it, mix black salt and celery together and eat it with lukewarm water. You will get relief from acidity in some time.
Dry ginger is also beneficial
Dry ginger also proves to be beneficial in getting relief from stomach related problems. If you are suffering from acidity problem due to eating too much, then you can use dry ginger. For this, take half a teaspoon of dry ginger and eat it with hot water. With the help of this remedy, you will feel relief from gas within some time.
Disclaimer: The advice and suggestions mentioned in the article are for general information purposes only and should not be taken as professional medical advice. If you have any questions or concerns, always consult your doctor.