Boost Metabolism with These 7 Easy Diet Tips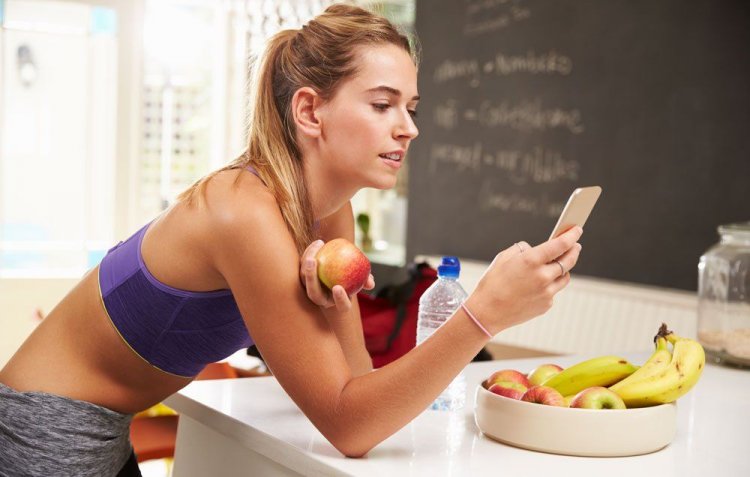 It is true that we all are trying to adapt ourselves in this fast-evolving world, along with that our taste in food is also changing. There are plenty of options to choose from, but will these fancy platters help us in boosting our metabolism?
You meet a lot of people on daily basis, who are blessed with a good metabolism. Do you ever get jealous because you are struggling hard to find ways that will boost metabolism? Well, this happens with many people and it is common.
But do not worry because you have landed on the right page. You would be surprised to know that there are some food items that can help you to boost your metabolism. In order to lessen your burden of searching for food items, we have already prepared an appropriate list for you.
7 Food Items to Boost Metabolism
Green Vegetables
It would be a big mistake if you are skipping green leafy vegetables as they are rich in iron. Iron is an essential mineral that will help in speeding up the metabolism rate. If you are not fond of green vegetables then you can start off with spinach, beans, broccoli, et cetera in your diet.
Doing something for the first time consumes time. So, nothing can be better to start something on the weekends. You can prepare a salad of these green leafy vegetables for yourself and for your family this afternoon.
Probiotics
Have you ever thought of adding dairy products to your diet? If not, then you should immediately if you care to boost metabolism. Drinking milk is good for the body as it contains calcium and strengthens bones.
Similarly, curd being a natural probiotic, helps you staying cool and is a good source of protein and vitamin D. Consuming dairy products in the right amount will never cause trouble at all. Some people are allergic to dairy products, so better consult your doctor first.
Protein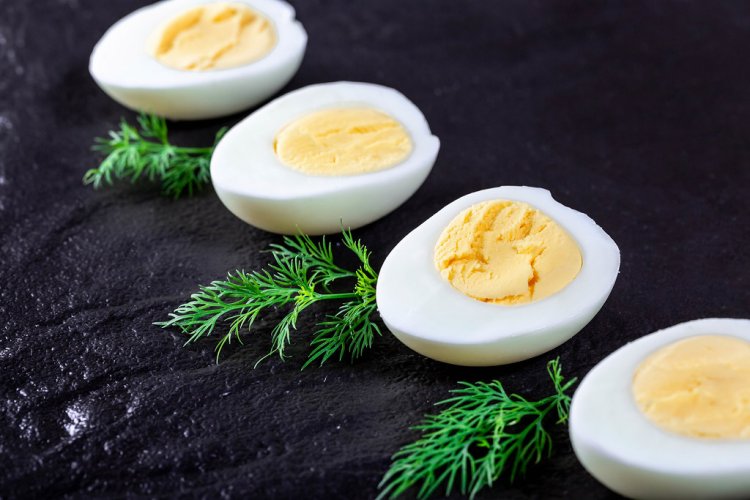 All your hard work would be a waste if you will not load up your meal with protein-rich food items. Apart from boosting your metabolic rate, it also helps in burning calories. You can include broccoli, eggs, nuts, or even kidney beans in your platter because all these food items are rich in protein.
If you are looking for some taste then you can add dry fruits like almonds and walnuts. It would be better if you will start taking a protein-rich diet in the morning.
Spicy Food
If you are an Indian then there must be minimal chances of you not tasting spicy food in your life ever. At some point in life, we all have tasted spicy food and many of us like our food to be spicy. Studies suggest that spicy food boosts metabolism if you include chilly and pepper in your daily meals.
It will be better if you start off with chilly and pepper with mushrooms. To make it tastier you can also include kidney beans and bell pepper while preparing this.
Lentils and Grains
It's time to say goodbye to junk food and switch to lentils and whole grains. Not only proteins, lentils, and grains are also rich in fibers and carbohydrates to smoothen your digestive system. Masoor Dal, also known as red lentils is called the powerhouse of nutrients in your body.
Coffee
It is impossible for coffee lovers to ignore positive comments about coffee. Only coffee lovers would know that the caffeine present in your coffee helps you in burning extra fat. The burning of extra fat results in increasing the metabolism rate. By this time, you should run to your kitchen and start making a cup of cappuccino for yourself.
Drink Water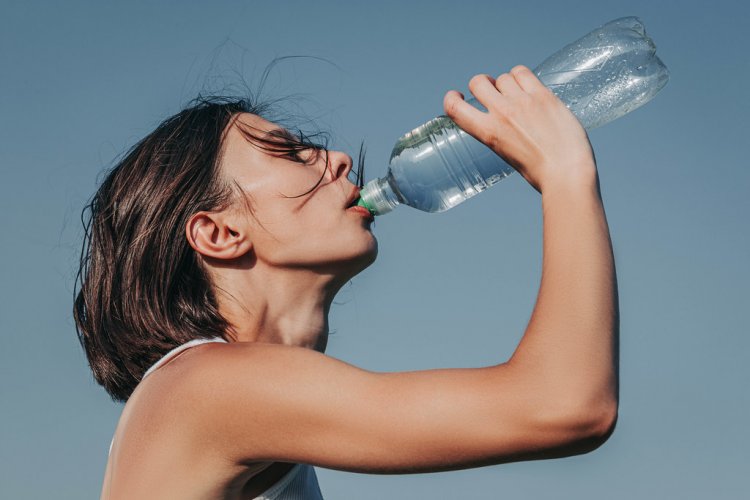 It is said that nothing can be a better solution than drinking plenty of water to boost metabolism. We all are busy in our work life and sometimes we forget to eat and drink or sometimes skip everything, which is not good at all. It is time to change your lifestyle by consuming more water daily that will speed up your metabolism.