Plant Based Meat: What is 'Vegetarian Meat', How Good for Your Health? Know the answers to all the questions
Plant-Based Meat: Plant-based protein, or "fake meat," has grown in popularity in recent years as people want to eat less animal meat products.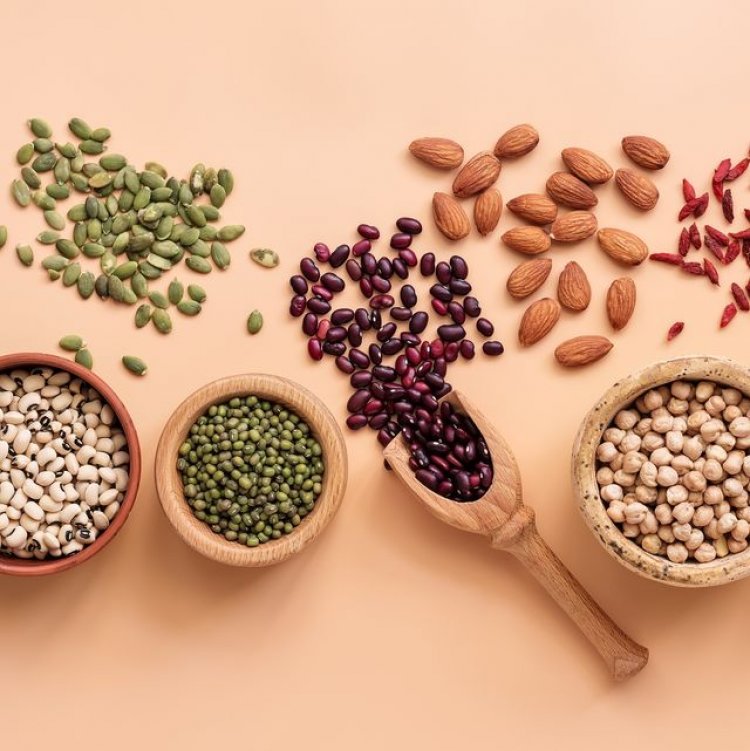 Plant-Based Meat: Plant-based protein, or "fake meat," has grown in popularity in recent years as people want to eat less animal meat products. In fact, plant-based proteins are projected to be worth $3 billion in Australia by 2030. Many consumers believe that these fake meats are better for their health as well as the environment, but is it true? What is imitation meat? The name may sound like meat, but the first thing to note is that it is not imitation meat. Marketing of these products as meat has also been criticized by the meat industry. After which a recent Senate committee report has recommended the mandatory labeling of plant-based products.
Understand plant-based and cell-based proteins
Imitation meats fall into two categories: plant-based proteins and cell-based proteins. Plant-based burgers and sausages found in supermarkets are made by extracting protein from plant foods, often pea, soy, wheat protein and mushrooms. But these products need a significant amount of additives to make them look and taste like traditional meat. For example, chemically refined coconut oil and palm oil are often added to plant-based burgers to help mimic the soft and juicy texture of the meat. Coloring agents such as beetroot extract have been used in Beyond Meat's "raw" burgers, which mimic the color changes that occur when the meat is cooked.
A product not yet available in Australian supermarkets is cell-based or "cultured" meat. This imitation meat is made from an animal cell which is then grown in a laboratory to make a piece of meat. While this may seem like a far cry, Australia already has two cell-based meat producers.
Is imitation meat good for health?
An audit of more than 130 products available in Australian supermarkets found that plant-based products had on average fewer calories and saturated fat, and more carbohydrates and fiber than meat products. However, not all plant-based proteins are created equal. In fact, there are significant differences in nutritional value between these products. For example, the saturated fat value of plant-based burgers in this audit ranged from 0.2 to 8.5 grams per 100 grams, which means that some plant-based products actually contain more saturated fat than beef patties.
The question is, does swapping animal-based foods for plant-based foods improve health? An eight-week trial of 36 American adults examined this, and researchers found that consuming more plant-based products (while keeping all other foods and drinks the same) was associated with increased risk of heart disease, including cholesterol levels and body weight. Risk factors improved.