What October Libra Horoscope Predictions Mean for You
Welcome, Libra in the month of October. Leaving behind your previous month, let's talk about some unexpected bombshells that you will find astonishing in October. One of them might be your favorite, that is, attention. You are left with twenty-two days to enjoy before the sun enters Scorpio later this month.
But that doesn't mean your happy days are over. Don't worry, it's your month. All the stars will align themselves for you in the remaining days. The real fun will begin when the sky will go dark on Wednesday, October 6, with a powerful new moon. Bringing a substantial change in your love life or may simplify your chaotic lifestyle.
Importance of New Moon for Libra
New moons are known for fresh starts, so step out of your house and use this night to go on a first date. Who knows that this night might bring you favor or you may encounter your dream boy? Find a spot to sit down under the shade of this beautiful dark sky and pen down your goals in a diary.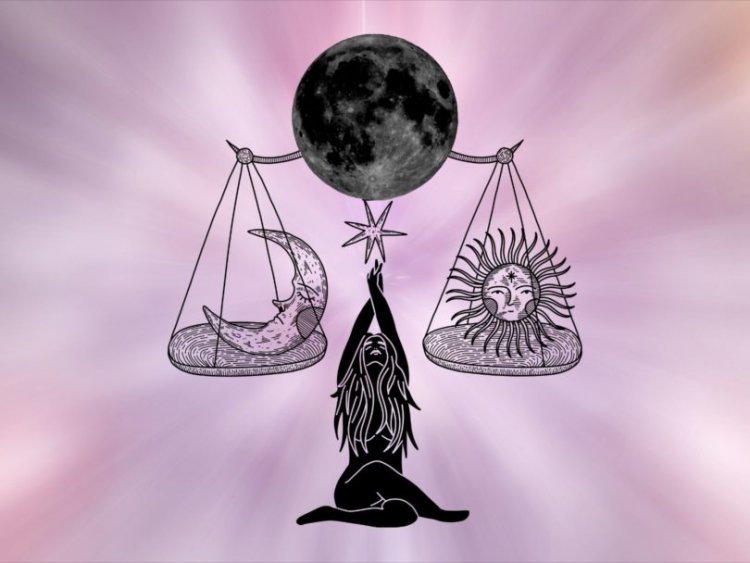 On the same day, the planet of death and rebirth – Pluto, will show its effect. While the ruler of the underworld was in retrograde since Tuesday, April 27, the stars exhorted you to examine your bad habits. The time has arrived and now you have to get serious about them.
For example, if you are exhibiting sluggish behavior when with compatible individuals, or getting serious with incompatible matches, recognize such habits as a sign of a loner. Because you will end up being alone if you don't understand this now. Remember, these practices won't protect you.
They will always pull you backward and won't help you in finding someone who truly admires you or loves you. On Thursday, October 7, when your ruling planet, romantic Venus, will set foot in loud Sagittarius, you will feel confident to bring these changes into action.
Do not fear if everything is going well, have a conversation and confess your true feelings to your partner. Also, do not forget to bring to the notice of your closest friends and family that what they mean to you.
Impact that Saturn Will Create for Libra
By the way, Pluto isn't the only planet ending its retrograde this month. On Sunday, October 10, strict Saturn will be seen in action too. Since the planet of rules, discipline, and authority going retrograde on Sunday, May 23, it urged everyone to form fringes in particular about what level of socialization they are comfortable within a post-vaccine world.
As the retrograde did fall in the sign of Aquarius and your 5th House of Pleasure, you were compelled to concentrate on your love life. In particular, to find out what makes you congenial in a relationship – in and outside the bedroom.
Now you have got the idea that what works according to you. So, enjoying living your own life will become easy now as soon as Saturn goes direct.
Jupiter Planet is Lucky for a Libra
The next planet is Jupiter – The Planet of Growth and Expansion. Its retrograde began on Sunday, June 20, in dreamy Pisces. Now, you can see it in action from Sunday, October 17, also in Aquarius, and your 5th House of Pleasure.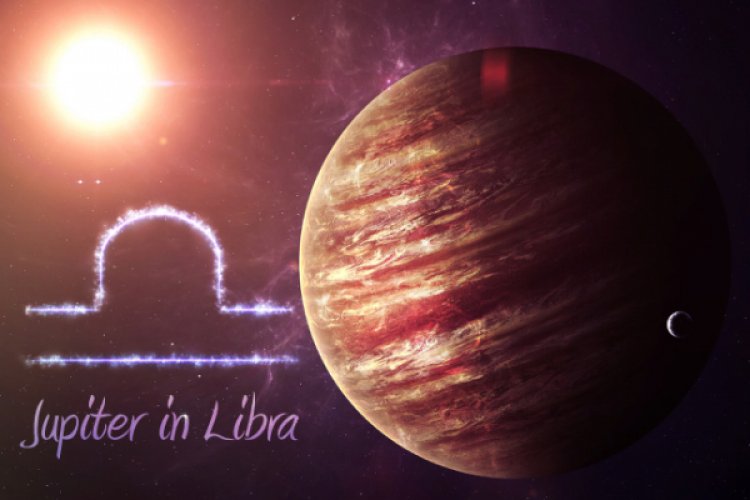 Jupiter is only known for luck and fun, and it wants to make you realize that life is meant to be fun. As soon as Mercury ends its retrograde on Tuesday, October 19, your enticing conversations and desires with your partner, should start blooming easily.
Remember to mark Wednesday, October 20, on your calendar because you are about to receive some happy news from your partner. Maybe that date you went on turns into an official or a lifetime relationship. Be ready to hear life-changing news about your precious relationship on that day.
At last, the sun will enter Scorpio on Saturday, October 23. Unfortunately, Libra season will get over by that time. But don't get upset as Halloween is on its way to cheer you up. You are ruled by the goddess of beauty – Venus, so this is the right time for you to shine and glow like a famous celebrity. Get inspiration from Libra celebrities like Cardi B, Serena Williams, and Gwen Stefani. Stay safe, and see you in November.