Explosion in Warsaw: 7 injured in Warsaw Explosion, fire brigade personnel reached the spot
There has been an explosion in Poland. Due to this explosion, 7 people were injured and 2 women went missing.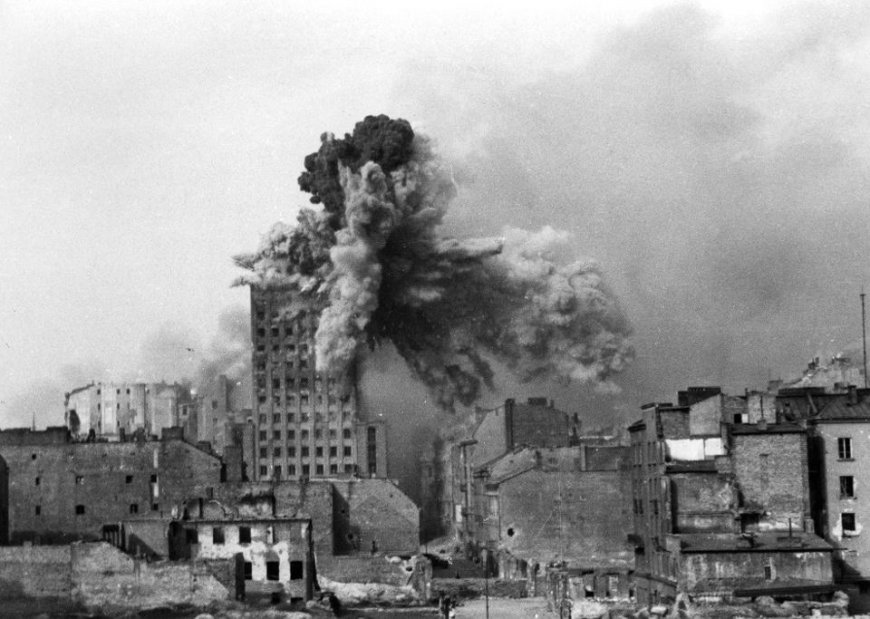 There has been a huge explosion in the southern part of Poland. 7 people have been injured in this blast and 2 women are missing. According to preliminary investigation, the explosion took place during the use of domestic gas. The treatment of those injured in this accident is going on. The women who went missing after the blast live in the same building.
Small children were also among the injured.
People in the area told local media that small children were also among the injured. Also told that all the injured have been taken to the hospital, where they are undergoing treatment.
Cause of explosion unknown
On the basis of preliminary investigation, it is feared that the explosion occurred during the use of domestic gas. However, at present, there is no concrete investigation into the cause of the explosion. Let us tell you that there was chaos in the area after the blast. As soon as the people living nearby heard the sound of the explosion, they rushed to help the injured.