Famous Pakistani writer Tarek Fatah died at the age of 73, Twitter users reactions
Famous Pakistani journalist and author Tarek Fatah passed away at the age of 73. He had cancer and was ill for a long time. His death was confirmed by his daughter Natasha Fatah.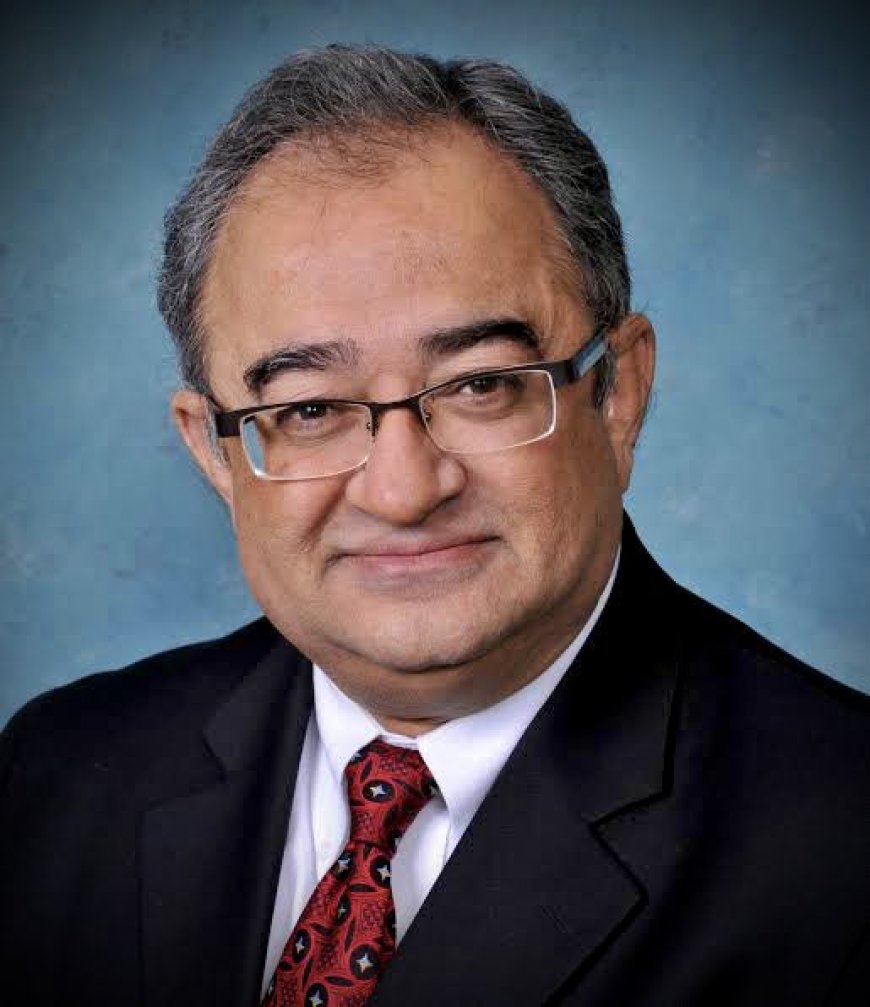 Earlier on Friday, the rumor of his demise came to the fore, after which people started paying tribute. Tarek Fatah started trending on Twitter in no time. People directly related to Tarek Fatah denied this. However, this time his death has been directly confirmed by his daughter.
Tarek Fatah's daughter tweeted on her father's death, 'Lion of Punjab. Son of India Canadian lover. The one who speaks the truth Fighter for justice. Tarek Fatah, the voice of the oppressed and deprived, has taken his campaign forward. His revolution will live on with all who knew and loved him. Will you join in?' Pakistani journalist Arzoo Kazmi has also paid tribute to him.
Tarek Fatah Was born in pakistan
Tarek Fatah was born on 20 November 1949 in Karachi, Pakistan. In 1987 he moved to Canada. He has also received many awards for his reporting. His articles have been published in many leading magazines and newspapers of the world including Canada. Even though he was born in Pakistan, he did not hold back in highlighting the shortcomings of Pakistan.
He had opened a front against the army and fundamentalists, due to which he had millions of followers on social media. In 1970, he started work as a reporter for the Karachi Sun. In 1977, Tarek Fatah was accused of treason. The Zia-ul-Haq regime prohibited him from doing journalism. He also know Arabic language, and he also lived in Saudi Arabia for some days.
Read Twitter reviews here:-
This is what Islamophobic Tarek Fatah did all his life... He spread FAKE news against Muslims, demonized Muslims and enabled oppression of Muslims.#tarekfatah pic.twitter.com/IsI1266dZe — Md Asif Khan‏‎‎‎‎‎‎ (@imMAK02) April 24, 2023