Indian Government changed license rules to stop interference of Chinese Company in Telecom Sector
The Indian government has taken a strong decision to expand India's 4G network and end the interference of Chinese companies in future 5G networks.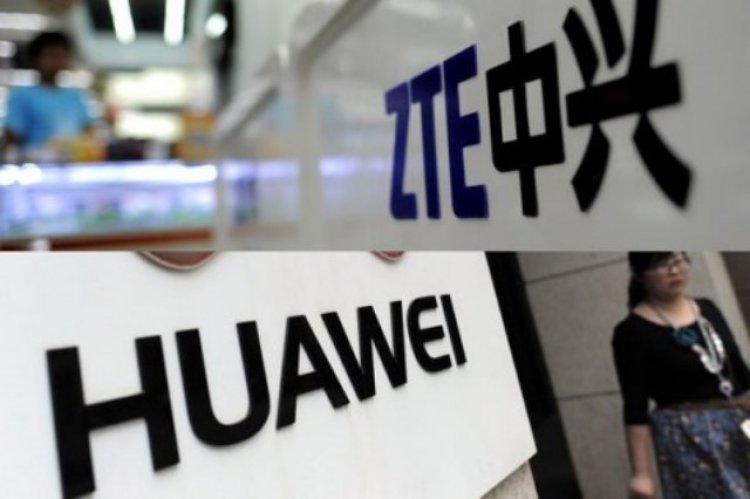 License rules were changed on Wednesday to prevent Chinese telecom companies like Khwwe and ZTE from doing business with Indian telecom companies.Now from June 15, telecom companies expanding 4G and 5G networks in India will only be able to take goods from the same 'trusted' companies that would have been allowed.The government has taken this decision because it is afraid that China may interfere in the Indian network through it. The government has said that it is particularly unhappy with the Indian mobile telecom operators who are still buying goods from Chinese companies.These amendments of the rules were issued by the Telecom Department on Wednesday, which will come into effect from June 15. Under this, a telecom company will be able to include only 'trusted products' in its network.
Huawei already stuggling with restriction imposed by America
Chinese giant Khwwe faced a massive 41 per cent drop in smartphone sales in the last quarter of last year.Huawei has suffered this loss due to the US trade war with China and the US government's restrictions on the company due to other reasons.In 2019, both the apps and the Google operating system were withdrawn from the phones of this Chinese brand due to trade restrictions imposed by the US.These restrictions have proved to be a major setback for Khawwa, given the intense competition in the market and customers becoming accustomed to the Google operating system - Android.Due to this, important apps like Google Maps, YouTube and Play Store stopped running on these phones.
Huawei, the world's second largest smartphone company, will be forced to cut mass production in 2021.The Financial Times estimates that this reduction will be around 60 percent.According to the resort firm Gartner, at the end of 2019, Khwway's ranking was third behind Samsung and Apple.But, a year later, the company dropped two places to reach number five. On the other hand, Apple came in at number one