Model and actress Harshala Yogesh Tamboli crowned as Mrs. Tourism Globe in Thailand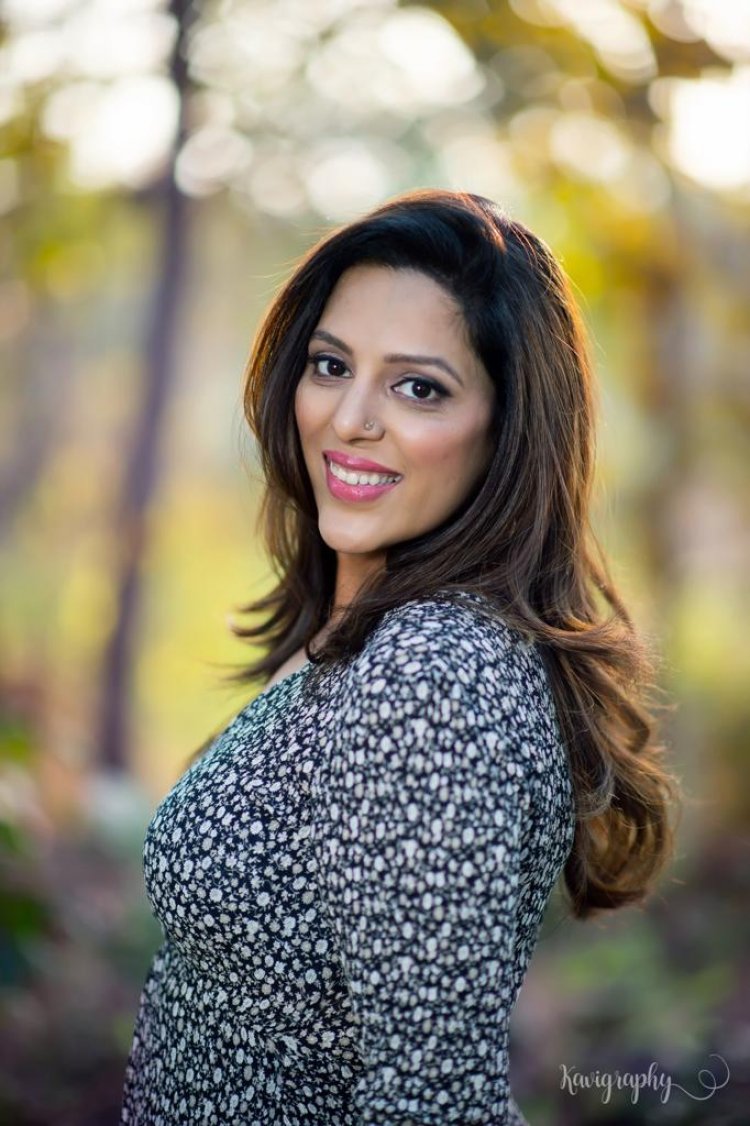 Harshala Yogesh Tamboli is captivating everyone's attention in showbiz for all the right reasons. Even before her acting debut with the Marathi film 'Rajmudra', she is hitting the headlines for her work. Besides drawing everyone's attention for her foray into the world of cinema, Harshala has now added one more feather to her cap as she was crowned Mrs. Tourism Globe at the 2022 Mrs. Tourism pageant held at the Montien Riverside Hotel in Bangkok, Thailand on October 2.
During the coronation ceremony, Harshala even received the Best Tourism Video Award among other contemporaries. Several other ambassadors from different countries were crowned alongside Harshala at the gala event. Organised by Manila-based Megastar Productions, the Sunday night event was the fifth edition of the annual Mrs. Tourism pageant.
Ecstatic about winning the title, Harshala is overwhelmed and grateful for the win. Speaking about it, she said, "I cannot express the feeling in words. When you are on stage with international participants at the pageant, you know that you have made a mark. Representing India on a global podium was my dream, and it is now a reality."
Tamboli took to her Instagram by sharing posts of her winning moment at the Mrs. Tourism 2022 pageant. Take a look at the post shared by Harshala Tamboli on her Instagram page - https://www.instagram.com/p/CjQSZfHJKXJ/?utm_source=ig_web_copy_link
With this big win, the model and actress is more confident than ever to pursue her dreams of getting into films. Earlier, Harshala made her place as a finalist at the Diadem Mrs India Legacy 2021. Moreover, she was on the judge's panel for several fashion events. Her journey from walking the runway to winning the crown has been one-of-a-kind, and she is excited about her upcoming endeavours.
On the professional front, Harshala Tamboli is an entrepreneur with two distinguished ventures - Hash Kitchen and Harshu Tours and Travels. Her entry into the business was along with her husband Yogesh Tamboli with the pipeline integrity service under the banner of InTime Services. Other than her glorifying run, she is a philanthropist and is the founder of a charitable trust named after Narayan Laxman Tamboli.
The actress' upcoming projects include a Marathi music video and the feature film 'Rajmudra' with debutant actor and director Abhijit Patil. We wish the model and actress lots of luck, and we are sure that she will leave a strong impression on the big screen with her performances.