RBI will not give concession on credit and debit card tokenization
Card Tokenization has been made mandatory for online transactions with debit and credit cards from 1 October 2022. With this, online fraud will be curbed and the personal data of the customers will be safe. RBI does not seem to be in a mood to extend its deadline
Card Tokenization: As the deadline for card tokenization is getting closer, the process of speculation is also increasing whether RBI will give any concession in this this time also. The deadline for credit and debit card tokenization has been fixed by the Reserve Bank of India on 30 September. The preparations for this are in their final stages. Despite some concerns over payment failures and other revenue losses, the central bank is unlikely to extend the Friday deadline.
According to a Reuters report, despite calls by small merchants to extend the deadline, the RBI has so far not given any indication on whether the card tokenization deadline will be extended. In fact, banks, card service providers and large merchants are better prepared for tokenization of cards, so it is expected that RBI will not extend the deadline of 30 September.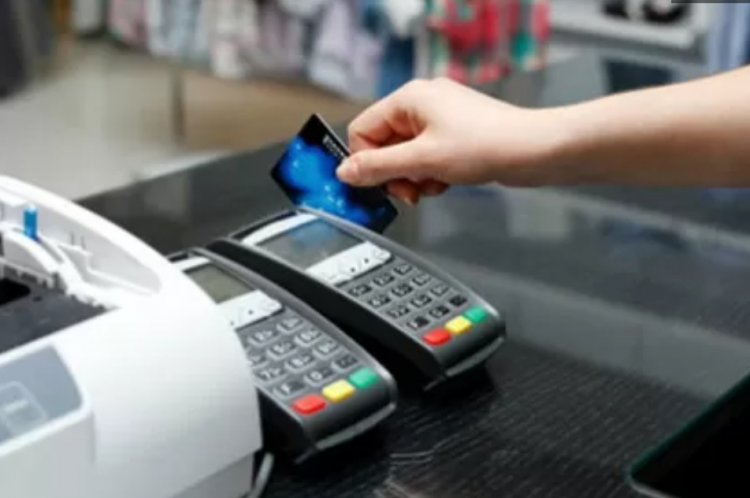 What is Card Tokenization
Tokenization is a process by which the card details will be replaced by a unique code or token. This token is generated by an algorithm. With this, customers will be able to shop online without entering card details. This plan is very important to improve data security.
RBI introduced card tokenization rules for the first time in 2019 and after extending the deadline several times, all companies in India were ordered to delete the credit and debit card data saved in their system by October 1, 2022.
Card data will not be saved
After the implementation of the system of tokenization, small traders may have to face problems. Some merchants and bankers also fear that card-related transactions may drop for some time after the tokenization norms are implemented. Experts say that it is generally seen that whenever such a security layer is increased, the transactions done through the card start decreasing. That's the only concern this time.
Apart from payment, there are many other things which are yet to be tested. If a product is returned, there is a doubt about what will happen to its refund after tokenization, as the card data will not be saved with the merchants. While tokenization has been made mandatory in India, there is no such compulsion in European countries. For there security, customers are encouraged to tokenize the card.
Reason behind the rule
At a time when digital payments are expected to reach $10 trillion by 2026, making tokenization mandatory is vital to consumer interests. According to central bank data, frauds related to card or internet transactions are on the rise. According to experts, it may take longer to adopt tokenization and some people may start transacting in cash, but given that it makes online transactions more secure, customers will adopt it without any hesitation.