Resignation of billionare CEO, accused of jumping queue for jabs
The former CEO of Great Canadian Gaming Corp, resigned from his job after he and his wife were found travelling to a remote area in Canada and receiving corona virus vaccine intended for residents of the community.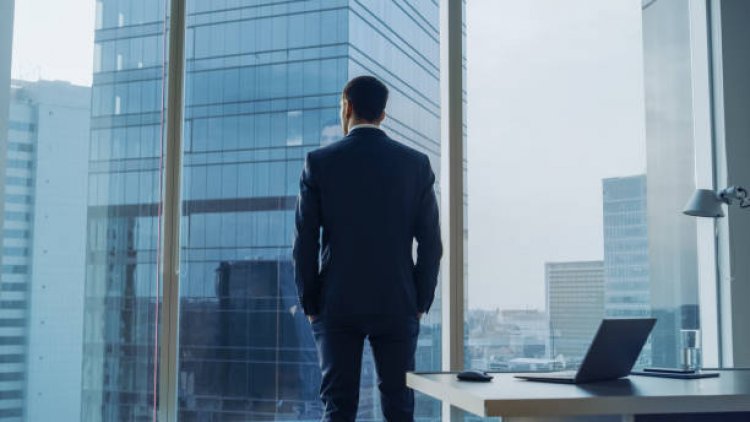 Great Canada Gaming Corp Ceo resigns
Rodney and Ekaterina Baker travelled to a remote area of Yukon-Beaver Creek in Canada.
The ex CEO of Great Canadian Gaming Corp, had to resign from his job after company officials found them lying and travelling to a remote area in Canada, and recieving corona virus vaccine which was only intended for residents of the community. The former CEO accused for posing as motel employees with the intention to get doses of the Covid-19 vaccine.They were seen in the city of Whitehorse on January,19 where Rodney and Ektaerina were supposed to be quarantined for 14 days.
Disregarding Covid guidelines of being quarantined the couple travelled to Beaver Creek, which is lessly populated with 125 people in Canada's Yukon .
There they posed as motel workers at a mobile clinic which adminstered the first dose of the Moderna shot to locals.Yukon News reported that they tricked the authorities to receive the jab.Many residents lived hours away from a hospital in the remote area and would fail to have proper resources to handle a sudden coronavirus outbreak. So ,they were treated as in priority for vaccination.
Angela Demit,Chief, White River First Nation wrote on facebook, "We are deeply concerned by the actions of individuals who put our Elders and vulnerable people at risk to jump the line for selfish purposes,"
John Streicker, Yukon Community Services Minister stated that he was very 'outraged' and found it "disturbing that people would choose to put fellow Canadians at risk in this manner."
"Reports allege the billionaire couple to be deceptive and violated the emergency measure for own self-benefit, which is not acceptable at any time, but during a public crisis these must be taken with serious concern," he said.
The authorities fined Mr Baker and his wife for $1,150 for breaching Covid Safety Measures & Protocoal and being deceptive for not following the rules of Self -quarantine .