Riz aka Rizwan Ahmed: From the streets of London to the Oscars
"When they used to search my underwear to find any explosive on my body, I would often talk about his films and ask him to take a selfie with me." said Rizwan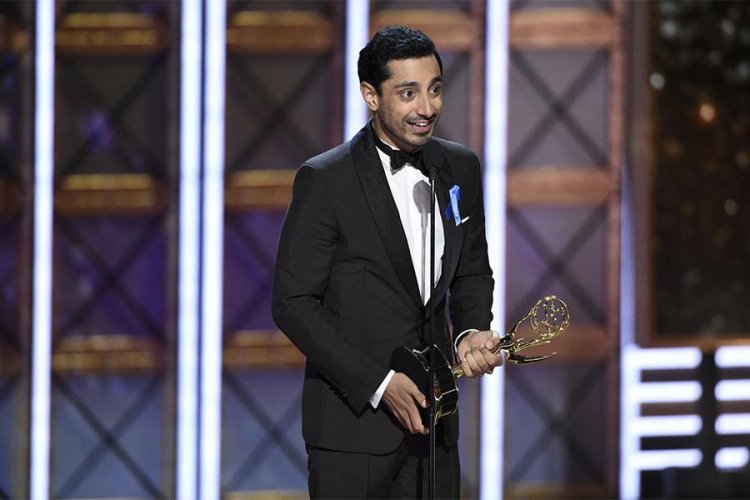 Rizwan made this statement five years ago when he wrote in the English newspaper Guardian about how he was treated at airports.Rizwan is the first Muslim actor to be nominated for the Best Actor Lead Award at the Oscars.This nomination of Rizwan reveals that Muslim actors are lesser in Hollywood films and that people from other races and communities have received more representation than before in the past few years due to the criticism of the Oscars.
Earlier, Mehrshala Ali, a black actor from the Ahmadi community, won the Oscar for Best Supporting Actor in 2016 and 2018 for his films 'Moonlight' and 'Green Book'.After his nomination, Riz issued a statement saying, "Most people would like to associate themselves with this moment because I am the first Muslim actor to be nominated." Some people will feel connected as British citizens, some of being of Pakistani origin and some will talk about my connection to Wembley in London. It is important to me that in such moments of shared happiness, people can find their happiness in my happiness. ''
After being nominated for Best Actor for the film Sounds of Metal, there is a wave of congratulations on Riz for social media.His friend and TV host Mehndi Hassan said at the end of his program, "I came with him to the drama club. But after that I spent my last five years in trump coverage while Riz worked in many popular films one after the other." He went on to win an Emmy Award and has been nominated for an Oscar.
Riz Ahmed's parents are originally from Pakistan, but he was born in London. Riz's father hails from Karachi who immigrated to Britain in the seventies.Riz Ahmed is an actor as well as musician and rapper whose album hit the market in the year 2020. In the year 2021, he told about marriage to US-based writer Fatima Farheen Mirza.
What is special about riz acting
It is often seen that an actor also comes as a commentator, but is successful in only one genre. But Riz Ahmed has excelled in both and after moving to America, he has given more priority to films in the last few years.
Riz has played different types of characters, characters that were never even touched. Riz has also appeared in the science fiction series Star Wars and has also featured in an action suspense film like Jason Bourne.Riz Ahmed has earned his name over the last five years, although he started his career in 2001 with 'The Road to Guantanamo' which was shot in Afghanistan.
He has also made a mark of his acting in films like Rogum One and Venam in the Star Wars series.