Russia Ukraine war: America expressed hope, Russia and Ukraine will soon have third round of talks, Putin will call back his army
The US has expressed hope that Putin will withdraw his army after talks between Russia and Ukraine and the military operation will also end. Thousands of people are leaving Ukraine every day amid the attacks.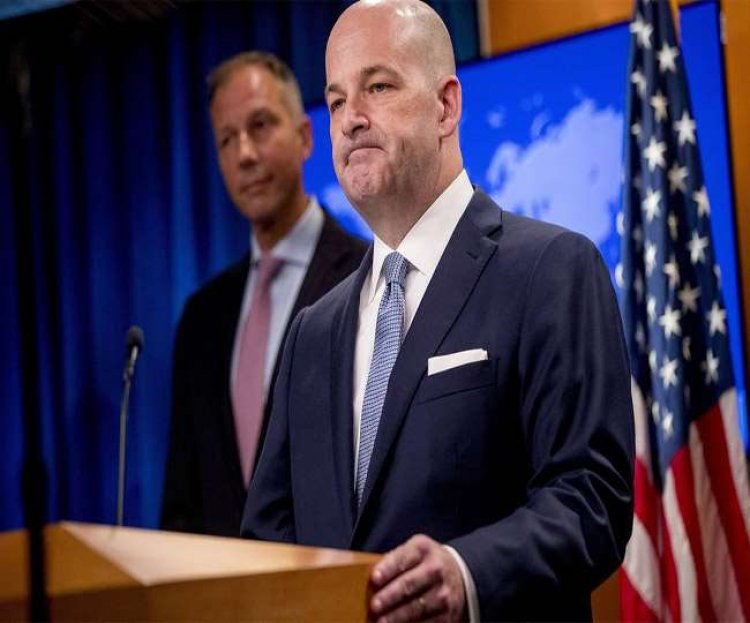 Amidst the ongoing war between Russia and Ukraine, America has expressed hope that after the recent talks between the two countries, Russia's military operation will end. America's Deputy Assistant Secretary of State Christopher Robinson says that America believes that after this conversation, we believe that Russia will also withdraw its army. He said he understands that talks between Ukraine and Russia are over. Let us tell you that after the second round of talks between Russia and Ukraine in Belarus, soon the third round of talks will also take place.
Let us tell you that an emergency meeting of NATO is also to be held on Friday in which the ongoing war between Russia and Ukraine is to be discussed. Many European countries, including Ukraine, many Americas, have given the help of military equipment. However, NATO is still aloof from this war. Significantly, in Russia's attack on Ukraine, so far more than two thousand Ukrainian citizens have lost their lives and more than five hundred Russian soldiers have also been killed.
To prevent these attacks, an emergency meeting of the United Nations General Assembly was also called recently. In this, while Ukraine said that Russia is destroying the lives of its citizens, Russia said that it is in favor of making Ukraine completely weaponless and will continue to do so. Russia has also warned other countries including America that it will not be good if they take any kind of action against Russia. Russia even says that if America talks about the third war of the world, then it should also know that there will be a nuclear war in such a situation.