Russia Ukraine War: President of Ukraine Zelensky claims - army got success, expelled Russian soldiers from some areas of Kharkiv
Ukrainian President Volodymyr Zelensky has claimed that his army has driven out Russian forces from some villages in Kharkiv. Ukraine's natural gas pipeline operator has stopped Russian shipments through a major center in the past.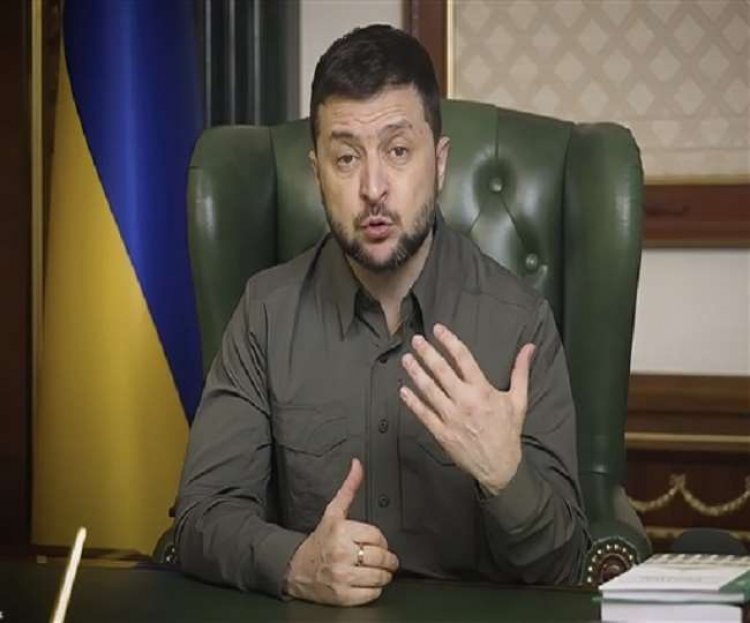 The war between Russia and Ukraine (Russia Ukraine Conflict) is still going on. Ukrainian President Volodymyr Zelensky has made a big claim. Zelensky said that the Kyiv army had succeeded. Our army has driven out the Russian army from four villages of Kharkiv. Zelensky said that the Ukrainian army is gradually driving the Russian army out of Kharkiv. At the same time, Ukraine's Foreign Minister Dmitro Kuleba said that Ukraine could force Russia to leave the territories it occupied.
Kuleba told the Financial Times that Ukraine initially believed that Russian troops would withdraw from the places they had occupied before the February 24 offensive, but Russia failed to capture Kyiv early and its The army's focus shifted to the eastern industrial stronghold of Donbas. "We are very strong on the military front," Kuleba added. If we win the Battle of Donbas will be crucial to our strategy. Obviously, our victory in the battle will be the independence of the rest of the regions.
On the other hand, Ukraine's natural gas pipeline operator on Wednesday halted Russian shipments through a major center in the country's east. The pipeline operator said Moscow would halt natural gas supplies to a part of eastern Ukraine controlled by backed separatists. The operator said the Novopskov facility handles about a third of the Russian gas flow from Ukraine to Western Europe.
Natural gas supply was affected in February
It is worth noting that when the war between the two countries started in February, the supply of natural gas was affected for the first time. The move by the pipeline operator could force Russia to move gas flows through an area controlled by Ukraine to reach its customers in Europe. The operator has attributed this to the interference of 'occupying forces'.