Russia's Sputnik-V corona vaccine is more than 97 percent effective, confirmed the effectiveness of 81,000 people in the UAE
Russia's Sputnik V corona vaccine has shown surprising results in the UAE. The vaccine has been found to be more than 97 percent effective on more than 80 thousand people.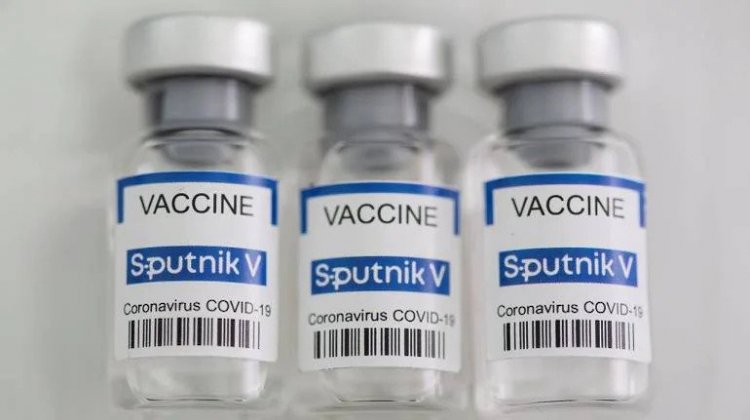 The Russian Direct Investment Fund (RDIF) issued a statement on Tuesday, saying that its corona vaccine Sputnik V has helped more than 81,000 people in the United Arab Emirates (UAE), news agency ANI reported on Tuesday. Between 97.8% efficacy is confirmed. The ADIF said the UAE's Ministry of Health confirmed the effectiveness of Sputnik V during the vaccination campaign.
According to a report published by news agency ANI, the Russian government agency said that the effectiveness analysis has been done on the basis of data collected on 8 June. The report states that the vaccine is completely effective against severe infections and no instances of side-effects were found after vaccination.
One of the best corona vaccine
RDIF CEO Kirill Dmitriev said that the Russian vaccine will help "build durable immunity among the population and prove to be an ally in lifting the ban and returning to normal life". Marino and other countries have confirmed Sputnik V as 'one of the best COVID vaccines in the world'.
Sputnik V vaccine is different from all vaccines. This is because two different viruses have been used in it. That is, it will take two different doses to make this vaccine effective. Whereas in other vaccines this is not the case. It is believed that the delay is due to attempts to give both doses of the Sputnik V vaccine at the same time.
Available in 9 cities of India
Dr Reddy's Laboratory in India had told last month that at present this vaccine will be available only in private hospitals and there may be some reduction in the price once its production starts locally. Initially it will be available in 9 major cities of the country. These nine cities include Bengaluru, Mumbai, Chennai, Visakhapatnam, Baddi, Kolhapur, Miryalaguda, Kolkata and Delhi.