60yrs and above:Free vaccines in government hospital from 1 March.
Coronavirus Vaccination: Union Minister Prakash Javadekar said that the vaccination of sriously ill people above 45 years of age will be started from 1 March.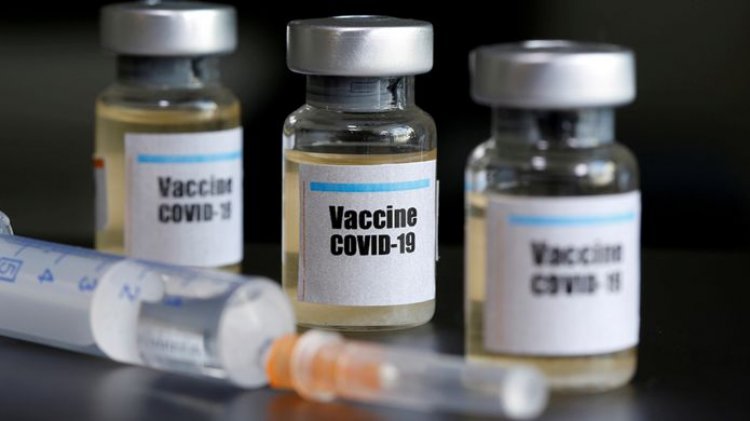 New Delhi:From 1 March Corona Vaccination in India will be given to people above 60 years of age at 10 thousand government centers and more than 20 thousand private centers in the country. In the second phase of vaccination, vaccines will also be given to those above 45 years who have co-morbidities. The central government announced today that vaccinations for those above 60 years of age would be free in government hospitals, while private centers or hospitals would charge for corona vaccine.

Javadekar said that the Health Ministry will fix the price of corona vaccine in the next 2-3 days. The ministry is currently discussing thr price with Corona vaccine manufacturers and hospitals. He also said that from March 1 vaccine will be provided to 10,000 government and 20,000 private immunization centers. Vaccines will be provided free of cost in government centers.
Vaccination will be done in private hospitals.
Earlier, the central government had said on Tuesday that in the coming days more private hospitals will be used to increase the speed of vaccination against corona virus infection. Replying to a question at the press conference, the Union Health Secretary Rajesh Bhushan said that Covid-19 vaccination is being done in ten thousand hospitals across the country and out of these two thousand are private hospitals.
Bhushan said, "About ten thousand hospitals a day are being used for vaccination." Two thousand of these hospitals are private. This shows how important the private sector is. In the coming days, more private hospitals will be used to increase the speed of vaccination and its coverage. "
He also said that private hospitals are playing an important role in various health programs of the government.