American Jobs Plan Biggest Plan Ever After Second World War: Biden
US President Joe Biden described the American Jobs Plan as the largest investment plan for jobs since the Second World War. He has laid the entire blueprint of it to the people and said that it has to be completed.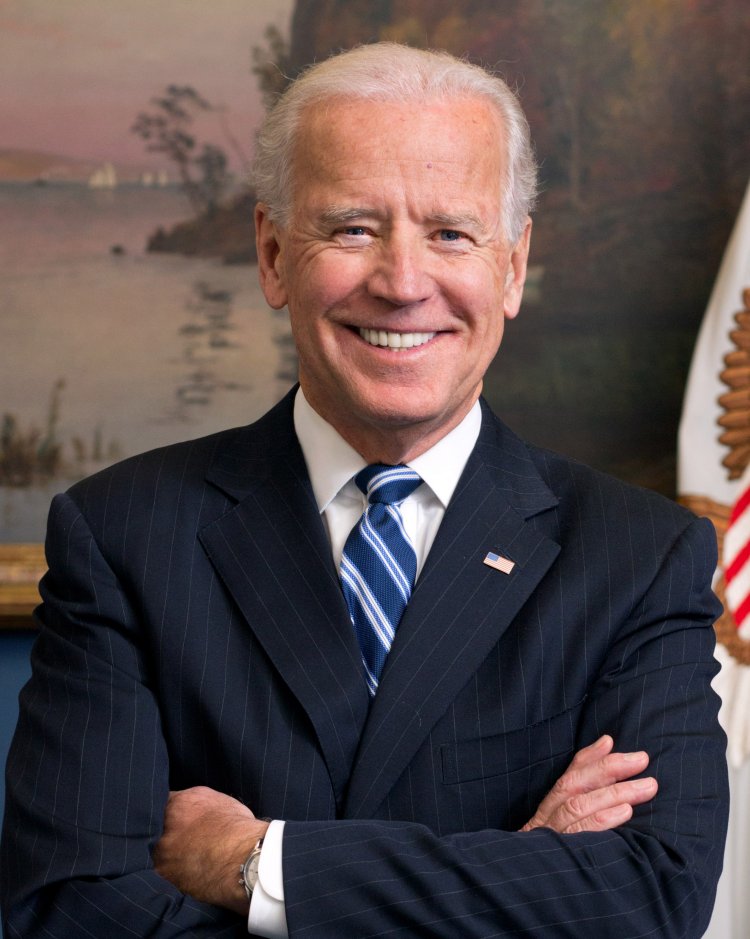 The American President Joe Biden described the Corona American Jobs Plan as the largest plan since the Second World War. He has also tweeted several sequentially about this. He has said that everyone has faced difficulties due to the worldwide corona epidemic. In the Corona period, millions of Americans have lost their jobs. It is a fact that when we do everything good, everything will be good. Now is the time that we are back on our feet once again the economy of the country which has come to its knees. We have to bring this work from the bottom to the top.
Biden has said in his tweet that under the American Jobs Plan, investment in the country will have to be done once. In this, he has said that 20 thousand miles of highways, roads and main roads will be modernized. About 10 bridges will be repaired and they will also be upgraded where needed. 100 percent pipelines and service lines will be replaced throughout the country. This will allow all Americans to have clean drinking water in the fountains in their taps.
He said that at present, pipes through which water is supplied in the country are lead based pipes which are not safe in the opinion of scientists. Because of this, children are exposed to it. After reaching the human body, it slowly starts showing its effect. This causes hearing problems. Under the Americans Jobs Plan, the whole will now be replaced. Spending 5 thousand dollars on a pipeline can save 22 thousand dollars on health services. We have to save our children and we have got the opportunity to fulfill it without losing time. We cannot waste too much time now.
The American Jobs Plan will ensure every American can turn on the faucet or fountain and drink clean water. pic.twitter.com/V1WT3TkISS — President Biden (@POTUS) April 1, 2021
He says that all this has to be done for Americans. We have to do this and we will do it. Biden said that the Wall Street does not make this country, but rather the Great Americans, including the people of the Middle Class, promote this country. Now, under the Americans Jobs Plan, we will make the middle class worthy of standing on its feet again. For this, we all have to work together and walk together. There are currently 1 crore homes in the US. There are more than 4 lakh schools and child care centers. Now America has to stand again.