Bodyweight Training IS MY REAL PASSION- HEMANT KUMAR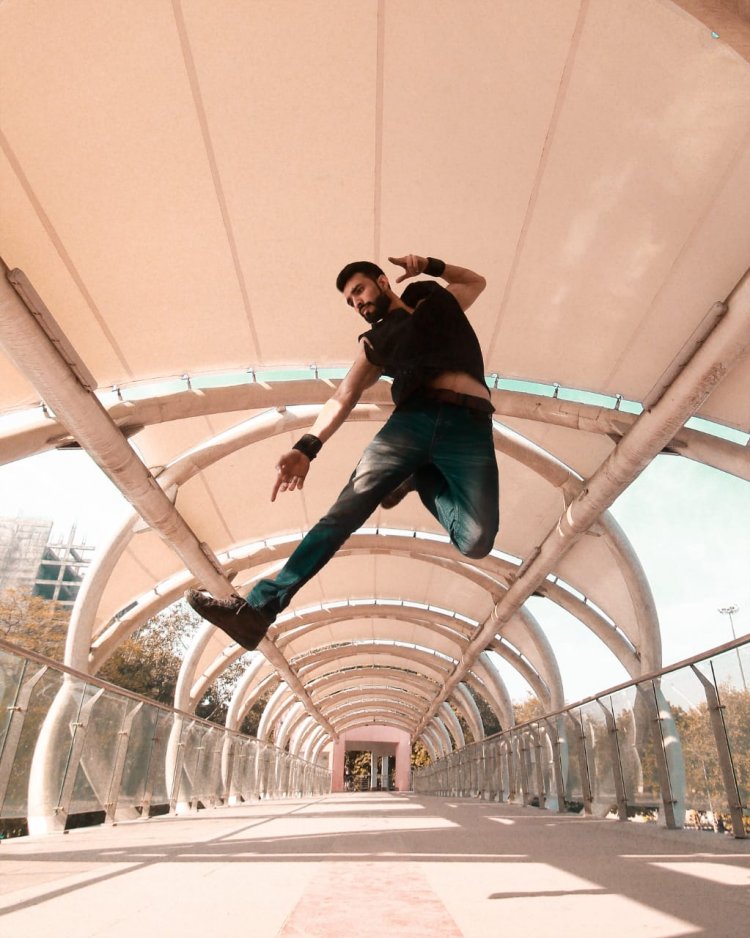 Bodyweight Training is a form of physical training centered on teaching you to use minimal equipment to master your own bodyweight. The complete package is Calisthenics. The perfect symphony of mobility, stability, strength and play is worked together by body and mind.
In the most normal form, bodyweight training reflects fitness which incorporates power training and basic gymnastic exercises that can be performed anywhere. It is true that simplicity has been beautiful and calisthenics has been tried and tested over millennia, leaving no doubt that in all facets, movement, strength and aesthetics, it delivers outstanding results.
Research shows that it may help to make you happier by setting and achieving goals, learning new things, being resilient and having a community to be part of. Calisthenics creates the chance for all these things to be done. Since the focus changes to what your body can do, problems with body image and dysmorphia can be reduced rather than just what it looks like. More than just getting strong and taking cool photos, Calisthenics is about more. Your brain is a muscle that also needs flexing and a great way to keep it sharp is to train it with progressively challenging movements.
Above mentioned are the reasons why Hemant got so attracted towards Calisthenics which is a form of Bodyweight Training.
Hemant Kumar was born and brought up in Delhi and is a certified body weight fitness coach. And you'll all be amazed to learn that he did an MBA in finance and has been a banker for seven years. After serving at the bank for 7 years, he realized that this was not his passion. To chase his true passion, he tied knots.
Earlier he used to be skinny and that is the reason his fellow mates used to laugh at him. Even he was called a girl due to his thin body structure. Up to class 10th he had suffered from severe health issues and after that he experienced depression and anxiety too. After first year of college, he decided to look after his body. But the results were not great.
When he got financially settled and then also, he was unable to settle down mentally. So then a life turning moment came when he was scrolling the You Tube feeds and he clicked on Calisthenics videos. These videos made his heart and mind jump. After giving a year to learn basics of Calisthenics, he then knew he was made to do this only. And say what, it's been 10 years he is doing Calisthenics.
He believed in himself, he regained his self-confidence and here he is, still trying to improve himself day by day. This is what calls a real passion.