Come, travel with Neha and visit the best of this world!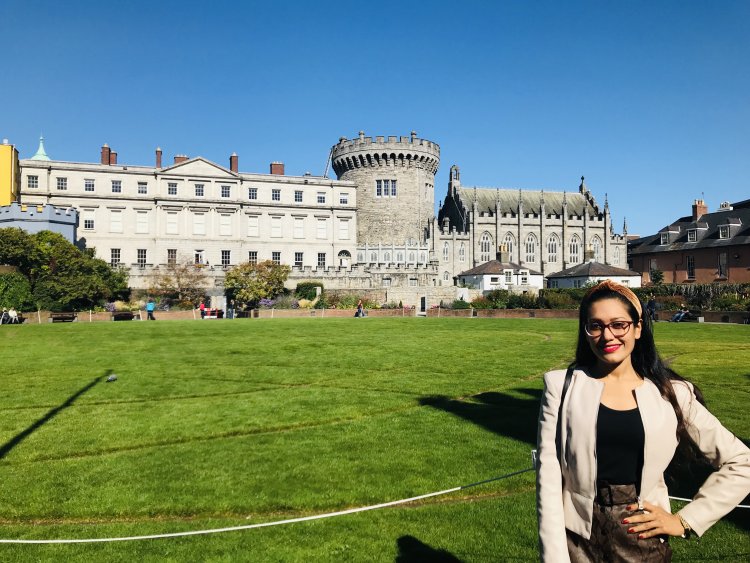 In these unprecedented times, the travel & hospitality industry has been hugely affected with ongoing pandemic situation of Covid-19. And, this has unfortunately also impacted the routine of travel bloggers who loves to explore new destinations and create content around these places.
Despite this, travel influencers are trying their creative best to enlighten us with some amazing travel pictures and videos of their previous journeys, before corona virus breakout and this has eventually helped them to keep an interest of travel community audience rooted in their social media handles. Although, this will reduce their monetary benefits of sponsored trips and paid travel content, regardless, travel bloggers are working relentlessly hard to provide us with best travel content and tips, for planning our future trips. And, we can't agree more that this has even helped us stay updated on any important news pertaining to travel in Covid-19 era.
Neha is also a travel influencer and her plans to travel in India were halted ever since the lockdown happened since March 2020, but she has been actively posting travel content on her social handles, particularly Instagram and YouTube. She has traveled and visited over 35+ countries in past 8 years or so, and is using social media to narrate her beautiful experiences of visiting new destinations across the world.
Born and raised in Delhi, the capital city of Incredible India, Neha is a free-spirited person and travel is second to her nature. She indeed loves to discover new cities beyond her native land and learning on varied culture styles has always been very exciting for her.
From visiting the famous Dracula Cabaret show in Gold Coast, Australia, to eating pretzels at west end street in New York City, all whilst happily interacting with complete strangers, this solo female travel junkie always had an inclination towards unconventional experiences as a part of her travel bucket list!
Over past 3 years, Neha has also been actively participating in some famous travel shows around the world, such as New York Times Travel show hosted in NYC, USA and also ITB Berlin show in Germany. These shows have not only provided her with a great exposure on global travel services, but have also helped her immensely to connect with likeminded souls of travel niche. And, social media is helping her to share these wonderful experiences with avid travelers globally. She is certainly on an interesting mission to inspire people for packing their travel bags more often, post pandemic of course!
And, as she continues her journey, Neha will also eventually foray into entrepreneurship, by selling customized tour packages of some exotic destinations in India.
If you like travel content, please follow her on Instagram and also subscribe on YouTube for frequent travel updates! Join her ride, as she takes on the world!
Instagram & YouTube channel - @borninvacations