Haryana Weather Update: Dry weather till 27 February,cold weather to return soon
Haryana Weather Update: There is a possibility of slight drop in morning and night temperature.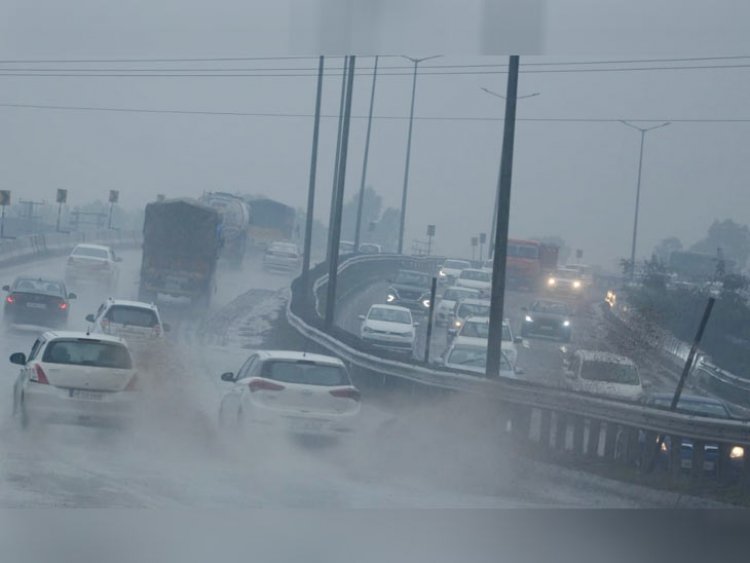 Chandigarh:The weather will be clear in Haryana till 27 February and the day temperature will increase. According to the Meteorological Department, due to the northwest winds, there will be a slight drop in the night temperature. After this, the weather will change due to the partial effect of Western disturbance from 28 February. On the other hand, the weather remained clear on Monday, due to which the temperature of day was recorded and it was four degrees above normal. This led to a rise in temperature during the day.
Apart from this, an increase in night temperature was also recorded. However, it was one degree below normal. The weather got colder again in the evening with the day turning down. During this time, the maximum temperature was recorded at 29.5 and the minimum temperature was 9.5 degrees Celsius. Earlier on Sunday, the maximum temperature of the city was 26.6 and the minimum temperature was 8.0 degrees Celsius.
Hisar district of Haryana recorded a temperature of 8.0 degree Celsius on Sunday morning. A slight drop in morning temperature is being recorded. There was 30 meters visibility due to fog on Sunday morning. However, some changes have definitely been seen since the last days. The main reason for haze is the northwest wind coming from the mountains.
Farmers should be careful about this-
While advising the farmers, the Agriculture Department has said that in view of the possibility of dry weather and increasing daytime temperature, do light irrigation in crops, vegetables and fruit plants as needed. Keeping in mind the possibility of favorable weather, keep monitoring of pests and diseases in wheat, gram and mustard crops and vegetables. In wheat crop, the upper parts of the leaves appear yellow and some burnt, then it can be a symptom of potassium deficiency. For this, mix (1-1.5)kg of muriate of potash in 100-125 liters of water and spray it in wheat crop per acre.