Here I come with interesting interview of Himanshi singh , a Young Blogger and Lifestyle Influencer.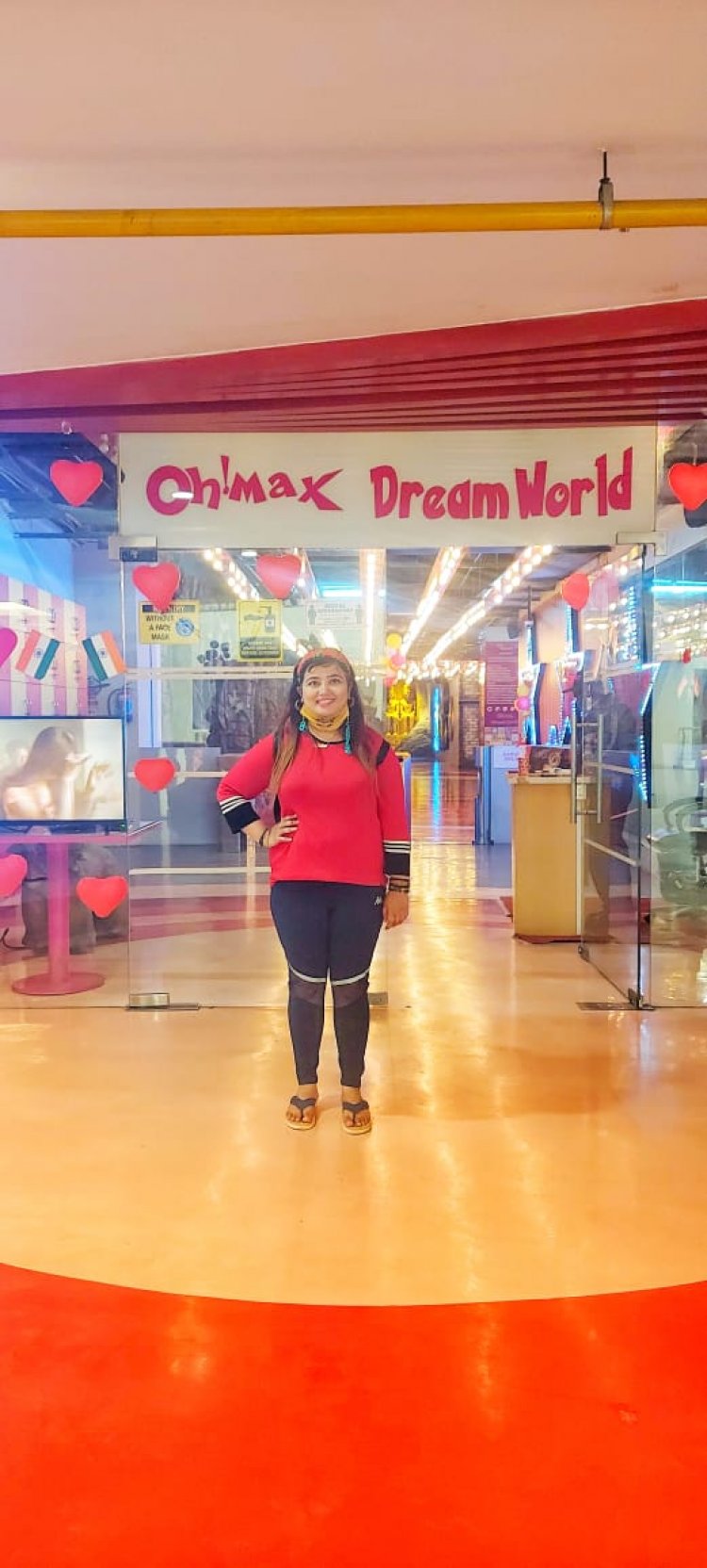 I am Himanshi singh . I am currently working as a Writer, Full Time Influencer and I run a Blog. I have completed my mass communication from PTU University. I am also a Graduate n English Honors. I believe n living Life to the Fullest. Traveling and Blogging is my Passion. I love shopping, Playing mall games (smassh, Hangout , Fun city ) , Netflix, Traveling, Exploring Cafes , spending Time with Sticky Mom.
Q. How old r u ? How many years u have been Blogging ? How many Blogs u own ? Do any Family members help u n Blogging ?
I am 31 years old. I am Influencer, Blogger since past 3 years. I have a 1 Blog and 1 Instagram page called riyaslife. In my Family my Mom supports me the most. This has become OUR Dream.
Q. What makes ur blog interesting to Current Readers ? What made ur Blog Popular.
My Blog page www.beautybooksandme.com is quite relatable to young girls and guys. Because there i share Beaury Tips and Tricks . I try Different Products by Brands and give an Honest Review on my Blog . So its quite relatable. As far as Instagram is concerned, my page riyaslife is about Fashion Beauty , Lifestyle, Food and Travel. Its so relatable to Young People . I have 71k plus Followers on Instagram. Its become quite Popular now after 3 yrs of struggle.
Q. Who is ur Influencer role model ? Which Blogs u like to Follow ?
I Follow many Influencers . I am a Big Fan of Riaan George , Soboguys , Nitibha kaul , Shrimarai , Sushant and Deeteestories and so on . They continue to inspire me to work hard and excel n Blogging .