If China builds its naval base on Solomon Islands, then America will respond, US warning to Beijing
China is continuously increasing America's trouble with its decision. Meanwhile, the security agreement between China and the Solomon Islands has upset America. The White House has given a strong reaction to this decision of China by issuing a statement.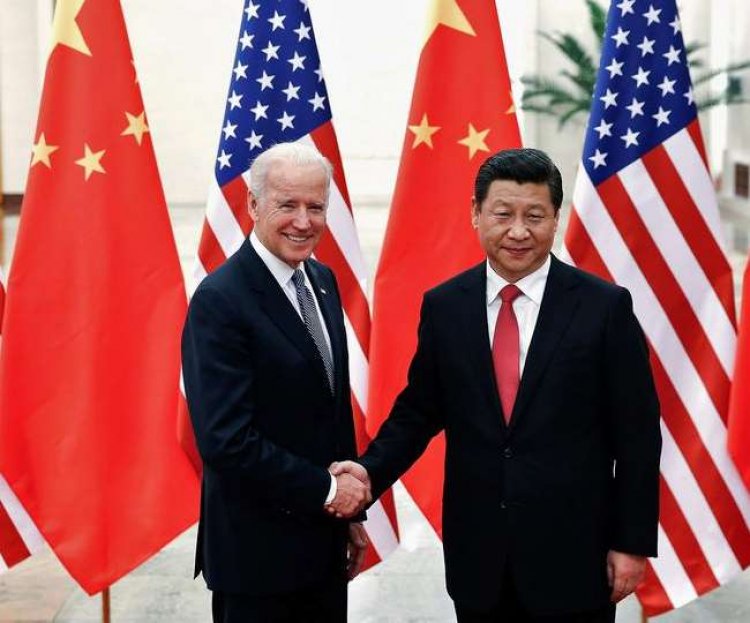 The United States on Friday expressed concern about the security agreement reached between the Solomon Islands and China. At the same time, the US warned that if Beijing maintains a military presence there, the US will respond. Indeed, China and the Solomon Islands have signed a framework agreement on security cooperation. Under this, China can set up a military base in the neighboring country of the South Pacific Islands.
On 22 April, a high-level US delegation visited Honiara, Solomon Islands. The US delegation held a 90-minute meeting with Prime Minister Manasseh Sogaware, two dozen members of his cabinet, and senior staff. In a meeting with Prime Minister Sogaware of the Solomon Islands, the US delegation reiterated the key priorities of the visit and outlined the steps Washington will take to advance the welfare of the people of the Solomon Islands.
The White House issued a statement saying that the United States respects the right of nations to make sovereign decisions in the best interest of their people. The two sides are engaged in substantial discussions around the recently signed security agreement between the Solomon Islands and the People's Republic of China (PRC). The Solomon Islands representative indicated that the agreement had only domestic applications, but the US delegation noted that the agreement has potential regional security implications for the United States and its allies and partners.
Outlining the areas of concern with regard to the purpose, scope, and transparency of the agreement, the US delegation said if steps are taken to establish a genuine permanent military presence, power-launching capabilities, or a military installation, the US will do so. Will answer accordingly. Earlier, Chinese Foreign Ministry spokesman Wang Wenbin said that the security deal includes cooperation with Honiara to help maintain social order, protect people, aid, counter natural disasters, and protect national security. . Speaking at a press conference, Wenbin defended the signing of security cooperation with the Solomon Islands and said the agreement does not affect any third parties.