KYTE MUSIC, A MUSIC DISTRIBUTION AND PROMOTION COMPANY FOUNDED BY SONU SINHA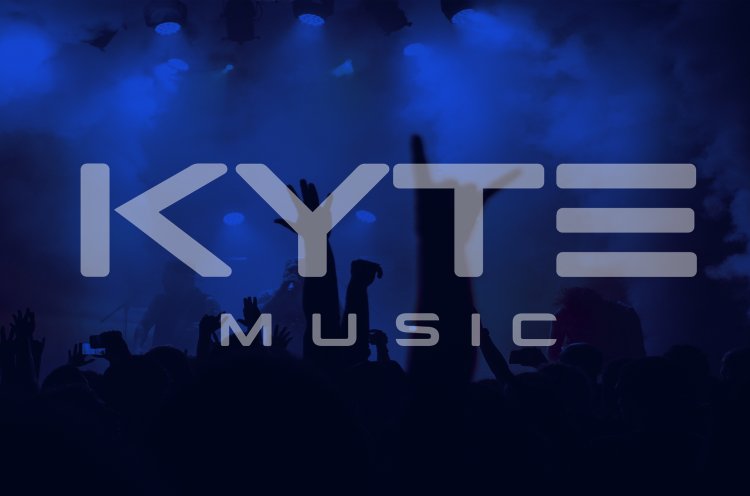 Swarndeep Sinha, (born January 7, 2002) mostly known as Sonu Sinha, who was born in Silchar, is a recording artist and is exclusively dedicated to KYTE MUSIC.
It was set up in 2019 by Sonu Sinha as an independent music distribution and publishing firm, operating from India and Canada.
The company specializes primarily in the development of songs, optimization of networks, administration of marketing & copyright and publication of music.
In several big stores around the world, KYTE MUSIC distributes music, including iTunes, Spotify, JioSaavn, Wynk, Deezer, Beatport, and more than 100+ music streaming sites, as well as delivering music videos to VEVO, Tidal Video, Amazon Video. Also provides powerful tools that can instantly amp up music promotion, resources to get succeed in Music Industry. More than hundreds of labels a day make the use of this platform. Kyte Music has monetized nearly 100 million+ views every month as of January 2021.
A beta version distribution app was developed by Kyte Music; it will be released shortly for Android and iOS operating systems, enabling users to upload and distribute their track directly from their smart phones to Tidal, Wynk, Amazon, iTunes JioSaavn and all other major stores in just a few minutes. Live stats, artist profiles, and payout criteria, smart contacts can be monitored and any other promotional functionality available on the app can be used.
Since an independent artist or label is necessary to understand the business, emerging artists often face some difficulties in publishing their tracks on digital streaming sites, but not enough publishing where Kyte Music not only distributes, it also provides publicity materials, artist tools and information re-publishing.
The most important thing in this business is building relationships with partners.
It is literally true that you can succeed best and faster by building relationships
Therefore, Vishal Sinha is the Business Relationship Manager, who plays a key role in the company, manages all deals and partners, also helps new customers during boarding.
The business started by releasing regional songs from different states and provinces, later open to everyone, moving to the DIY platform, helping small artists and labels market their music internationally and attracting a wider audience worldwide.
Sonu has spent more than three years studying music business management as a profession, but he discovers new things every day, and there have been few experiences with his education during this span of time. His few friends think that he loses time, that they even criticize him, but he doesn't take them seriously,
He just focuses on his prospects, keeping bad entities at bay.
In 12th grade, he failed, and his family was sad for this, and 10 months later, he recovered and life started. He created a good source of money, made a good circle of professional friends, and also completed his exams.
His dedication, motivation and hard work gave him a sweet fruit. His dream is to expand the business globally and to represent and provide its clients with the best and most comfortable services.
Sonu preferred to be a coach of his own. Before moving into this area, he faced several problems, but he never lost confidence in his talent and hard work. He has pursued his passion and is on the road to attain greater achievement.
"My mission has been to enable independent artists or labels to meet millions of fans around the world since the founding of Kyte Music to gain success in this field. The startup aims to capture the next superstars who have not yet been found, have the talent but do not have effective capital, so we offer our services at a comfortable price to draw a wide community of future hit producers covering all major streaming and digital download channels, We have experienced dedicated teams in India and Canada and have experienced incredible growth and are deeply honored to serve any musician or label who has selected Kyte Music as part of their journey," says Sonu, founder of Kyte Music.