New legislation passed in Australia, Facebook and Google will have to pay for news content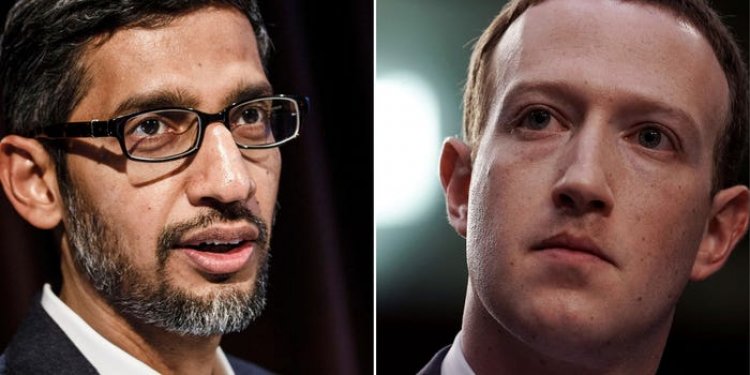 The Australian Parliament has passed a remarkable bill on Thursday, under which now global digital companies will have to pay money to upload local news content.

Canberra: In Australia, a law forcing Google and Facebook to pay for news is set to go into effect. However, the lawmakers say that it will take time for now. Parliament on Thursday passed an amendment to the so-called Media Bargaining Code. On Tuesday, the agreement reached between Treasurer Josh Friedenberg and Facebook CEO Mark Zuckerberg.

In return, Facebook agreed to remove the ban on people from Australia sharing and accessing news on Facebook. Rod Sims, who is the competition regulator, drafted the code. He said he was happy that the amended law would correct the market imbalance between the Australian news publishers and the two gateways to the Internet. Sims told Australian Broadcasting Corp that all signs were good.

The laws were already passed

He said, "The code is intended to address the market power that Google and Facebook clearly have. Google and Facebook need media, but they don't need a particular media company. That means media Companies cannot do commercial deals. " He said that the rest of the laws were passed earlier, so now they can be implemented.

Google deals with news businesses

Google has in recent weeks struck deals with major Australian news businesses including News Corp and Seven West Media. Friedenberg said he was happy to see the progress of Google and more recently Facebook to reach commercial deals with Australian news businesses. But Country Press Australia, representing 161 regional newspapers across the country, has expressed concern that smaller publications outside big cities may miss it. Sims said he was not surprised that the platforms would deal with big city businesses first.