Nilanjana Sarkar: talented cum hard-working Girl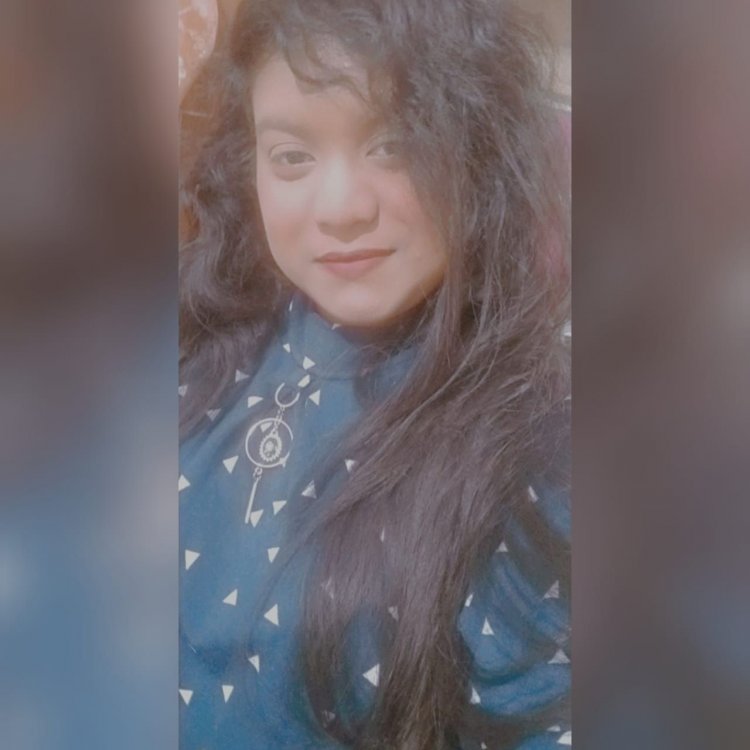 Nilanjana Sarkar hails from West Bengal, Alipurduar and currently she's studying in class 12. She's running her own Publication named as THE QUIDDITCH INK PUBLICATION, She has also worked as an Entrepreneur with team Elite which deals with E-commerce, direct selling and social media platforms, she has already completed her internship in marketing by UNLEASH YOUR PASSION.
She has been awarded as Dadasaheb Phalke award and Extraordinary talent award on 2020 by Star and Genius book of record,her article had also get published and featured over mt.kenya times, Diaspora Times Global, Indiatalks.org and
yourstartups.in
as a celebrity Author, she's is very hardworking and passionate girl. She is a public speaker as well as a motivational speaker.
What she believe and feel as per her experience in life is that life was never supposed to be ease. Life is a test, life is a trial and trials are never easy. It's a journey full of obstacles and problems, but by the end of the day if we choose NOT TO GIVE UP is what defines us.
So, whatever you've in your life all the miseries, sorrows just embrace it with all your heart and soul and always remember that you're blessed. The person who is not bitter is a person who's always grateful to what he has. So be grateful for what you've and you'll always end up having more.
She learned that with all these changes you become a better person every single day. What some people did to her does not define me but what she became in return regardless of all the hurt and turmoil and adversity defines me WHO SHE'S TODAY and with a heart full of contentment, she's blessed to WHERE SHE'S TODAY.