From next week you can also get your Twitter account verified, the company is going to start again
According to the information, Twitter users will be able to get the account verified by giving their information from next week.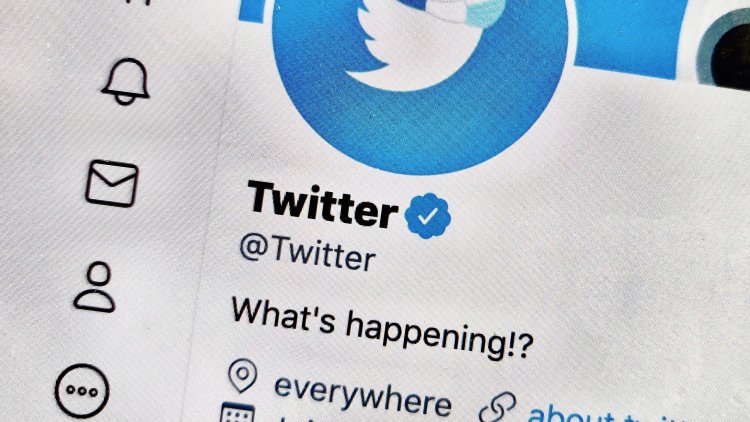 Micro-blogging site Twitter is reportedly considering reopening the public application for profile verification from next week. Researcher Jane Manchun Wong said on Twitter, citing several sources, that the social network is ready to start its new verification program that has been waiting for a long time since the next week.
During the month of May, Wong shared more information about how the verification request form would work and what kind of accounts would be valid to get the blue badge.
Following controversies in US national politics and other topics, Twitter has decided that it will label different validation users for other people on the social network. These steps will be taken to understand whether the related account is related to any government, a politician, content creator or journalist or is related to any other personality.
9to5 According to Google's report, so far only government accounts have a separate label. According to the report, Twitter will ask if your account is related to an activist, a company, entertainment group, government official, journalist or professional sports. After this, users have to share their ID with the social network.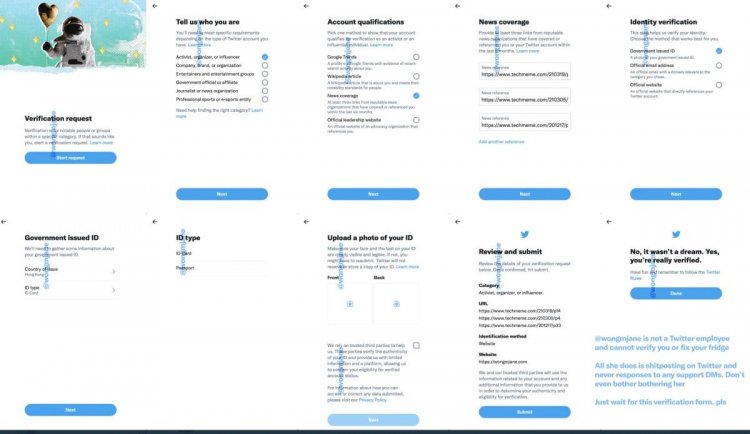 According to Wong, on Twitter's upcoming verification form, the types and qualifications of eligible accounts align to a large extent with their guidelines. If Twitter starts its new verification program next week, it would be another step for the company to continue to improve and bring more features to the platform.
Recently the social network launched its space function and announced the Tip Jar feature to help creators earn money in the platform. Twitter is also planning to launch a subscription tier.