Nitish government will emphasize on Conservation of Indigenous Cow in Bihar, Road Map made for Milk Revolution
Bihar CM Nitish Kumar held a meeting with the minister and officials of the Animal Husbandry Department on Wednesday and inquired about their plans. Bihar is currently among the top ten states in the country in terms of milk production.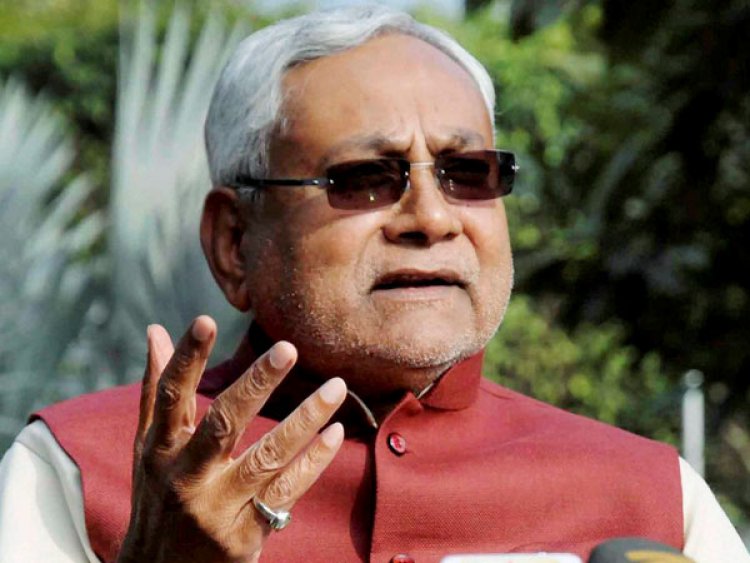 Patna: Very soon Bihar will become one of the top states in the country in milk production. For this, Bihar Government (Nitish Government) has taken five such steps, through which Bihar will be included in the top five milk producing states of the country. Important presentations related to dairy development were given to Chief Minister Nitish Kumar. After seeing the information given by the officers to the CM, Nitish Kumar has given many instructions to the officers and the animal husbandry minister. If the instructions of the CM are properly followed, Bihar will soon be included in the list of top states in milk production. At present, Bihar is among the top 10 states in the country in terms of milk production.

Instructions received for the betterment of dairy

1.All the districts of the state, from the block panchayats to all the villages, will be connected to the dairy cooperative network.
2.A separate dairy co-operative society should be formed for women in all villages and more and more women of the village will be included in it.
3.Buffalo and cow's milk have different utility, in view of which a study will be conducted in this regard and promoted on the basis of it.
4.Production of cow's milk will be encouraged separately.
5.Project of building an animal hospital per eight to 10 panchayats will be started, where free treatment of animals will be provided along with free medicines.

Emphasis on conservation of native cow

In the meeting, Nitish Kumar said that since coming to the government in 2005, we have done many things to increase milk production. Milk production has increased already, but we have to work fast to increase it further. Nitish Kumar also emphasized the need to promote indigenous cow protection under the self-reliant Bihar's Saat Nishchai Yojana, and also stressed the need to promote the native and local cow breed.

Bihar is producing about 20 lakh liters of milk every day

There are about 22,700 milk cooperative societies in Bihar, around 12 lakh people are connected. There are around two and a half to three lakh women among themt. In 2005, while four million liters of milk was supplied daily by COMFED, according to an estimate, about 20 lakh liters of milk is being produced in Bihar at this time. In this meeting, Animal Husbandry Minister Mukesh Sahni, Chief Secretary and big officials of many departments were present.