PM-Kisan Scheme: Due to this, lakhs of farmers did not get 6000 rupees
PM-KISAN Samman Nidhi:Just because of the shortage of a paper millions of farmers of the country cannot avail the benefit of the Prime Minister Kisan Samman Nidhi Scheme, which provides Rs. 6000 per year.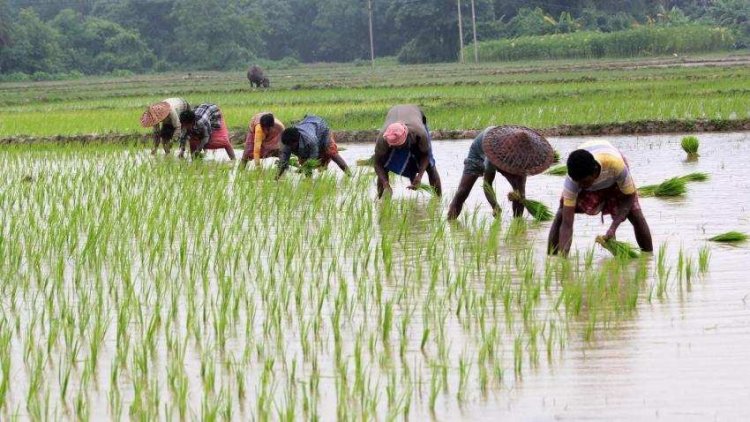 New Delhi : Under the Pradhan Mantri Kisan Samman Nidhi scheme, financial assistance of Rs. 6000 is given to the farmers of the country every year by the government. From 1 December 2019, Aadhaar is a compulsory requirement of thus scheme. Apart from this, the government has also made some changes in the old system of this scheme. Now the benefit of the PM Kisan Samman Scheme will be given only to those farmers whose fields will be in their name. That is, as before, those who had a stake in ancestral land will not be able to get the benefit of this scheme.

Take special care of these things, otherwise money will be stuck

-Farmers having no Adhar Card or incorrect regeistration will not be benefited with the sceme.

-Farmers who have made new registration under Kisan Samman Nidhi Yojana will now have to mention their plot number in the application form. However, the new rules will not affect the old beneficiaries associated with the scheme.

Officials of the Union Ministry of Agriculture say that the transfer of funds is done to the eligible beneficiaries when their correct and certified data is sent to the State Governments Center.

- Farmers themselves can also improve by going to 'Farmers Corner'. Common Service Center (CSC) can also be improved.