Stuti Luthra (Arshiya) reaching heights towards passion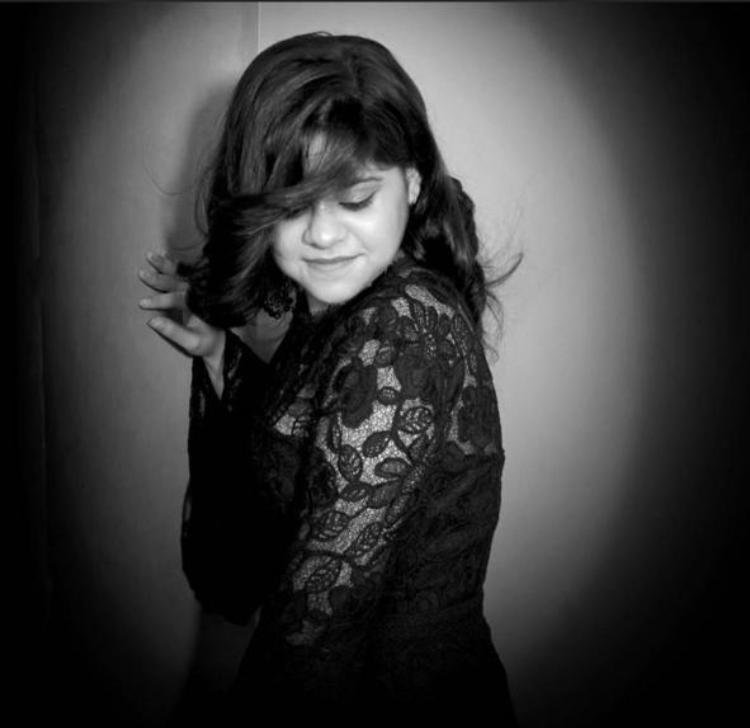 She's a passionate soul with young eyes, a vintage heart, and a beautiful mind and Her name is Stuti Luthra (Arshiya) residing from New Delhi.
Just about 4 years ago she made her debut in the beautiful world of writing community.
She is also the founder of Sparkling Diamonds Writing community . At present she is connected with the Opus coliseum & Ekta Publication House as the project head . She has worked in more than 400 anthologies as co-author and compiler of more than 26 anthologies.
She has also been a part of the national magazine 'Taare zameen par' ( March & April Edition 2021) and other national record books as co author.
She has been awarded with the title of 'SPECTRUM INSPIRING INDIAN WOMEN' title by Spectrum Awards powered by FanatiXx and also with ' SHE AWARDEE 2021' by AwardsArc.
She got featured in Digital Journal Press Release and also featured by www.wicz.com
,www.marketwatch.com , trichydaily.in , kolkatanewstoday.in & newschannelnebraska.com for the title Top Inspiring Indian Women by Spectrum Awards powered by FanatiXx.
She is also selected for the title ACHIEVER FOR THE YEAR 2020 by achiever awards ,
THE VIRTUAL ACHIEVER AWARD 2020 by priyas publication , MOST DESERVING AWARD 2021 in the category of Best Writer of the year by AwardsArc, APPLAUSE AWARDS 2021 by Applause Awards in association with SillyFolks Productions, SPECTRUM SAAHITYA AWARDEE 2020 by Spectrum Awards powered by FanatiXx.
She believes being in love with life is a key to eternal youth. You can reach out to her over…
Instagram: @arshiyaa_luthra08 & @writer_arshiya
Facebook : Stuti Luthra
YouTube channel: Sparkling Diamonds
Author Name: Stuti Luthra ( Arshiya )
Email: arshiyaaluthra08@gmail.com