know the story of a Young and talented Shining Superstar who is ruling the hearts of many : AKASH A POP
With the passing time, many hidden singers are coming ahead to show their talents and are winning the hearts of many Akash is one of them.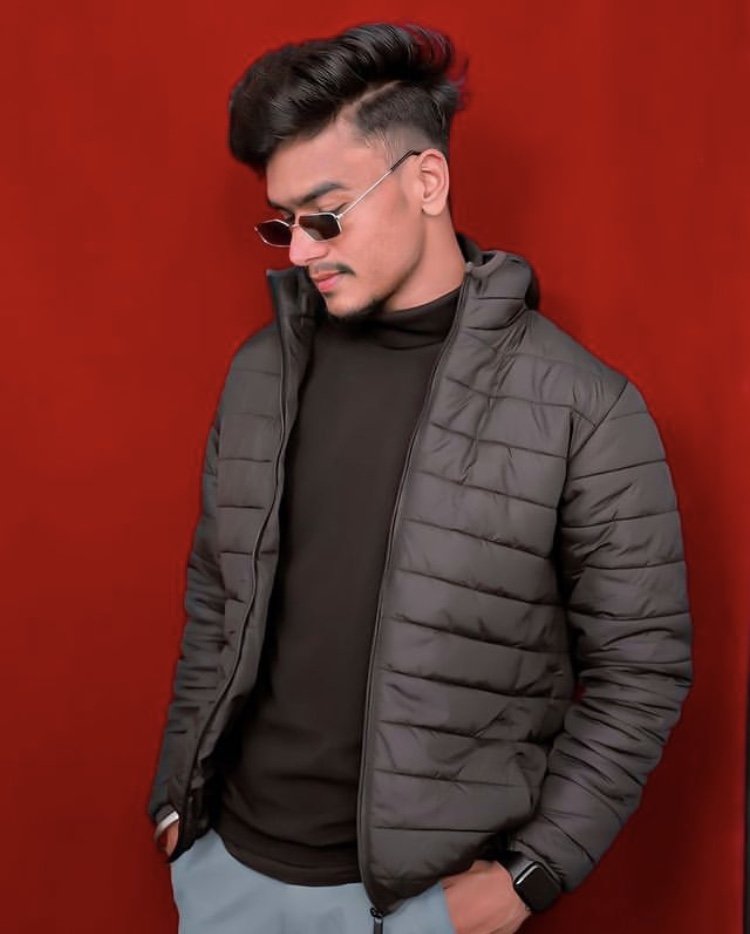 Despite being criticised at an early age for his passion, AKASH A POP Singer never left his dream of becoming a singer behind and crammed every pages of music to polish his skills in music notes. This 22 year old Rajasthani boy from bharatpur started his journey at an early age of 19 when most of the youth is struggling with career, he made a debut in music industry with his song "KAMAAL HAI" which ruled the hearts of many.
Music was Akash passion since childhood
Music was his passion since childhood and as he grew his interest in it as well. After receiving love from his first song, he never looked back in his life and gave back to back hits like 'kehna ki chauna hai',Tera Mann' 'Acha lagda hai' and many more. Not only his songs had a good music background but remarkable lyrics which touched the deep feelings of heart too. The beautiful thing about singing is that nobody can take it away from you, it is your own art, your own speciality. This uniqueness totally resides in AKASH and he maintains it overwhelmingly which should be appreciated.
AKASH Man of his words
Music is the divine way to share beautiful, poetic things to hearts. Akash implements this quality and do justice to it in a very adorable manner. Music, once admitted to the soul, becomes a sort of spirit, and never dies. Thus his soul is already taken by music and he never fails to rock and roll in this field. He never disappointed his fans and always come up with new idea new concept and new heartwhelming lyrics. AKASH is very kind as a human he never forget to stay humble and down to earth. He never stopped practicing music even till now he polishes his every little pitch and notes in music everyday consistently. He is a man of his words.
Dance and sing to your music - AKASH
His achievements doesn't stop here he is all set to launch some few music hits and is waiting for support and love from all. His determination and hardwork can be seen behind his every music released till now. As per for him music is life itself, AKASH believes in expressing love through music, Sharing enthusiasm, Taking action towards his dreams and Dancing and singing to his own music.