Things to keep in mind before taking the facility of auto Debit
Auto Debit Facility There are many benefits of auto debit facility provided by banks. With this, your bill is paid on time by the bank on the due date. You can start this facility through both online or offline medium.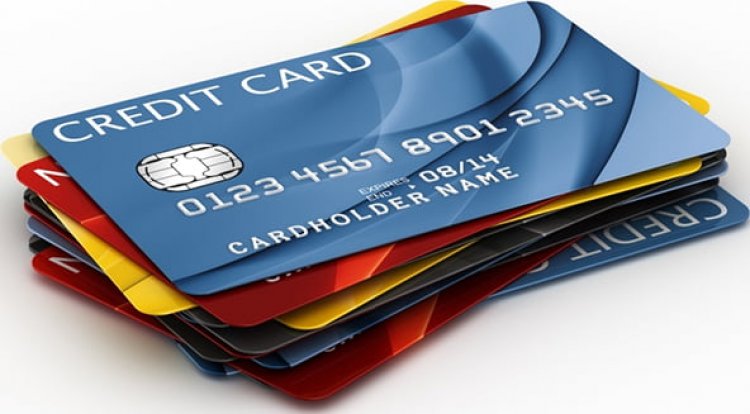 In the last few years, the trend of online transactions has increased in the country. From electricity to water bills, app subscriptions and children's school fees, etc., all are paid online. In such a situation, auto debit is considered the best way to pay the already scheduled payment. Let us know about the auto debit facility.
Auto Debit is a facility provided by banks. In this, the bank makes the pre-decided payment on the due date as per the instruction given by the account holder. At present, the facility of auto debit is provided by almost every bank.
How to start auto debit service?
You can start the auto debit service online by visiting the official website of the bank. Along with this, you can start this service by going to the branch of the bank and filling the form. An annual fee is also charged by the bank for this facility, which varies from bank to bank. At the same time, some banks also provide this facility free of cost.
Benefits of Auto Debit Service
There are many advantages of starting auto debit facility. No need to worry about remembering the payment date, as the payment is processed by the bank on time. At the same time, you do not face any kind of penalty for paying on time. However, the only condition is that you have to maintain the balance in full from the payment due date, else the bank may charge you a penalty for maintaining a low balance.
Disadvantages of Auto Debit Service
The biggest disadvantage of auto debit service is that it takes away the flexibility of the account holder towards any payment and you have to make the payment on time. Its second disadvantage is that unnecessary charges in your bill get paid. Many times it is seen that credit card or any other bill is paid by the banks, but many customers have objections regarding unnecessary charges in the bill. It also becomes very difficult for the account holder to get refund after bill payment.