Toolkit case: Government angry over the tag of 'manipulated media' on leaders' tweet, letter written to Twitter
It was alleged by the BJP that the Congress had created a toolkit to discredit the government at the time of Corona crisis globally.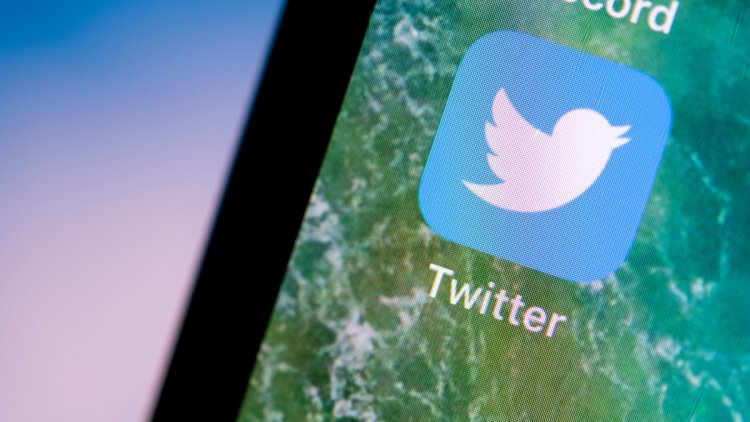 The toolkit that came under discussion in the midst of the Kovid crisis is catching on. According to sources, now the central government has taken a Twitter stand in this matter and expressed displeasure over its recent move. In fact, Twitter considered some leaders' tweets that were related to the toolkit as' manipulatively 'i.e. Manipulated Media. The central government has now asked Twitter to remove the tag of Manipulated Media from those tweets.
This has been said by the Union Ministry of Information and Broadcasting through Twitter on behalf of the Central Government. Recently, Twitter has termed the tweet of BJP spokesperson Sambit Patra as 'twisted' in which he alleged that the Congress had prepared a 'toolkit' to target the Modi government. . The BJP later also claimed that the creator of the alleged toolkit is Congress activist Soumya Verma who is associated with the office of Rajiv Gowda, the head of the opposition party's research department.
Now the Ministry of Information Broadcasting has expressed its displeasure over this. According to sources, on the matter of tweet of Manipulated Media by the leaders targeting the toolkit, it has been said on Twitter that such a question raises the credibility of Twitter.
Ministry of Electronics & IT (MeitY), writes a strong communication to global team of Twitter registering objection on use of "Manipulated Media" tag on certain tweets by Indian politicians with reference to a toolkit created to derail Govt's efforts against COVID: MeitY Sources — ANI (@ANI) May 21, 2021
Twitter says that "he would have given such a tweet that media (video, audio and photos) linked to it has been manipulated and manipulated."
Congress leaders also targeted the central government after the BJP's toolkit allegations. He had demanded to register an FIR against senior BJP leaders. After this, the Congress had written on Twitter on Thursday that it should permanently suspend the accounts of several BJP leaders, including BJP President JP Nadda and Union Minister Smriti Irani, for 'spreading misinformation and unrest in the society'.