Valued her name and made it meaningful in real terms - Nishtha Shrivastava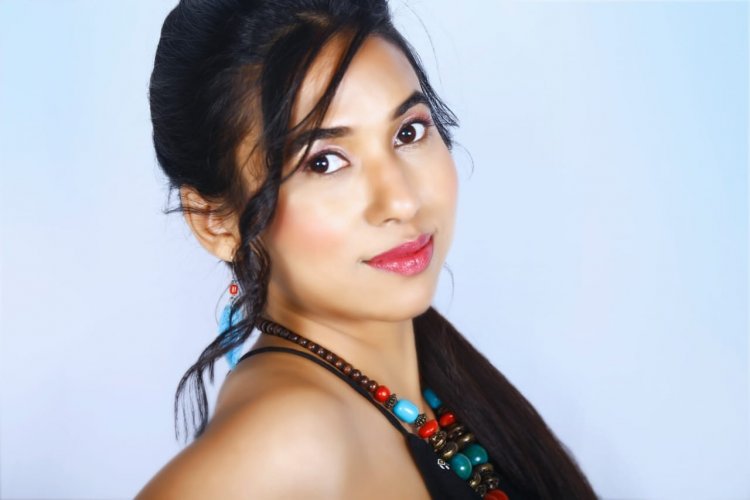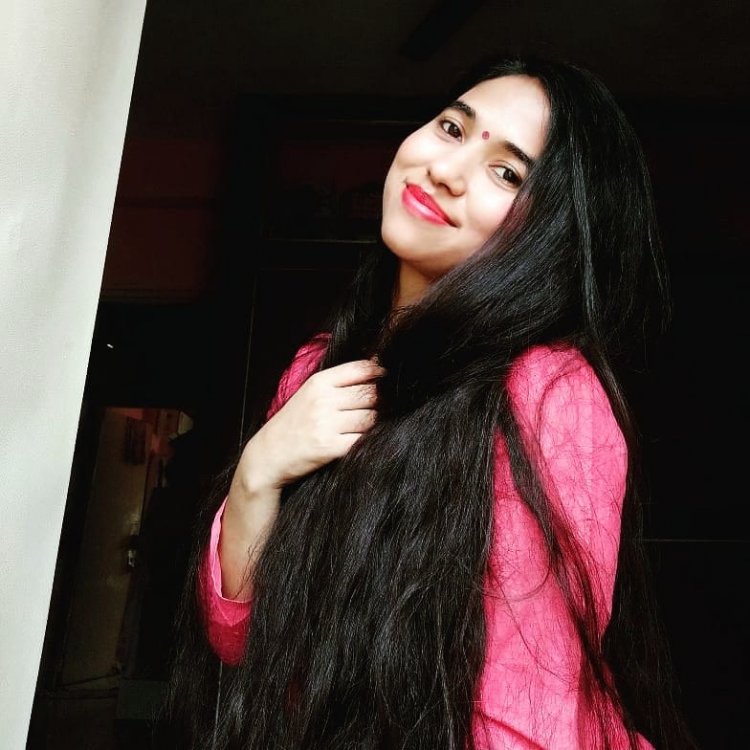 Born with a name which itself means determination, Nishtha has proved herself to be tagged with the most appropriate title. Where life had various colors and she was blessed with the lively spirit by her mother, she ensured to nurture them wisely and not let any hurdle falter her or decelerate her speed for excellence. Rebellious by nature, she was not ready to follow the designated path that her family expected; Nishtha ensured to make her father proud by pursuing her engineering and become an IT professional but held herself back when it was to fly abroad. Compromising on her values and dismissing her roots was never her calling. She didn't believe in the notion that travelling abroad will place you in a more respectable stature within the society, Nishtha travelled through the country for long, to pick up pieces to fulfill her dreams and aspiration in the shadow of her parents, sibling and grandparents. Strengthened with robust compost by her mother, Nishtha released her debut novel- 'Rakshabandhan' in 2020, which was based on a taboo topic for Indian culture but she went out loud to voice her opinions, no matter how uncomfortable.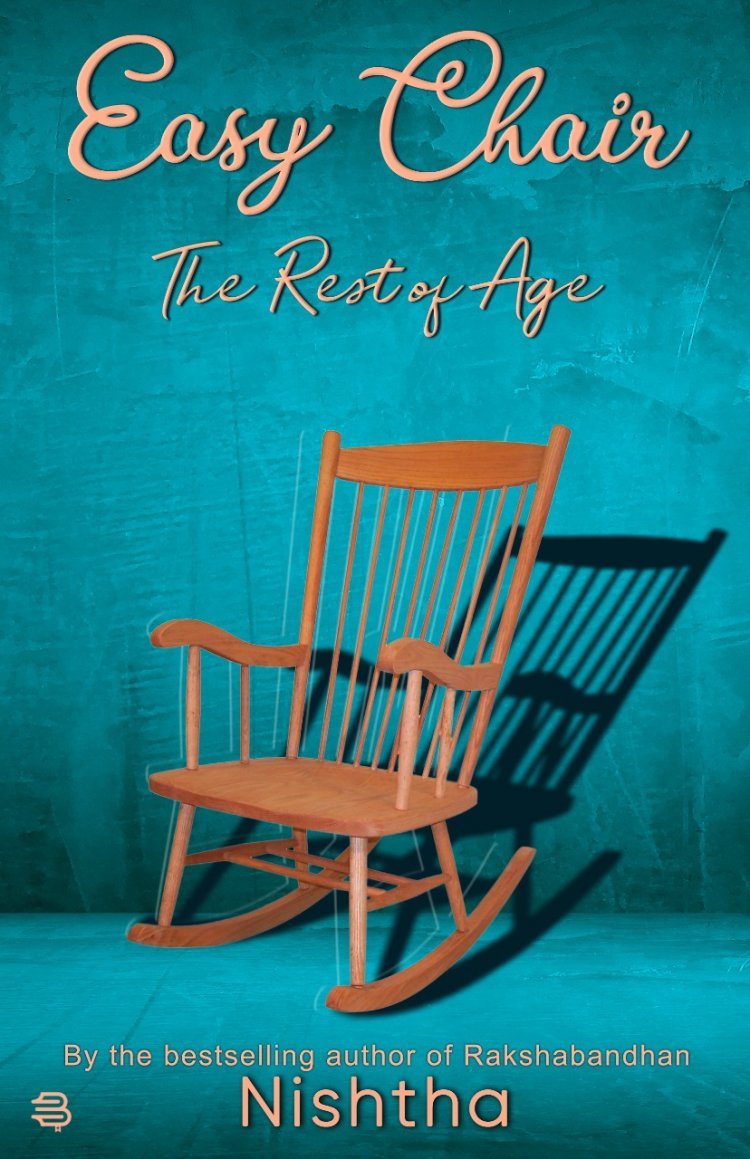 Appreciated with some unexpected applauds and appreciations, she made it as the 'Best Debut Author 2021', 'Best Fiction Author 2021', 'Writers Ink Award 21' and 'Best Book Fiction 2020'. Those appreciations and titles brought her a lot more motivation and inspiration to soar even higher. With her multi-talented persona, she shines bright in Indian classical music, dance and various other art forms. Nishtha spoke her heart out on the stages of the pageant and was crowned as 'Miss India Shining Star 2020', 'Miss India Vivacious 2020' and is now the Indian representative for 'Miss Asia International 2021'. She still finds peace and comfort in writing her stories and is now announcing her next novel, which is based on social relationships and the dilemma of families. With the fearlessness in her heart and intense expressive writing will assure the novel to be the next best seller. Easy chair is Nishtha's second novel and her tribute to her late grandfather Mr. Susheel Sahai, who has been her inspiration for the long awaited tale to be told. Nishtha feels that these are just the beginning of a glorified journey and she has a long way to go, deeper into people's heart and she is ready to explore life in extreme ways.