Philanthropist and Entrepreneur Roberto Boligan Emerges As A Ray Of Hope Defying All Darkness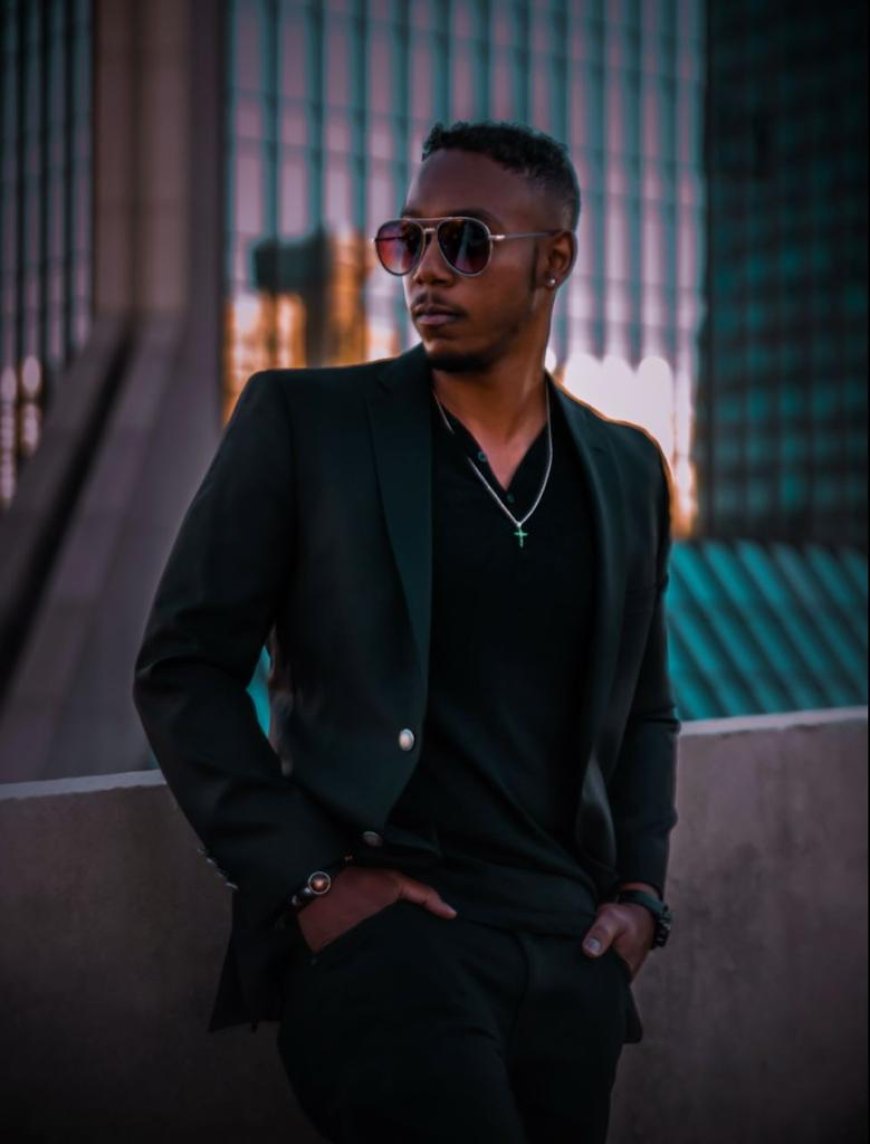 The world has faced in the past three years, what was once only a part of fiction. Just when we started recovering from a global pandemic, a global recession, and deadly regional conflicts rose to take centre stage. In bleak times like these, when the concept of humanity seems fictional, it becomes imperative to celebrate the stories which highlight the strength of the human spirit.
One such story, that we are bringing today, is about Roberto Boligan.
Roberto Boligan, 39, is a resident of Miami, Florida and a widely celebrated figure in the BIPOC and immigration community. Boligan has made lives easier for countless people through his company Summit Softwares. At Summit, individuals can find easy loan resolutions and find a path of financial stability and calm. Boligan recently launched his second flagship company - Favor Games, a full fledged video game development firm.
Boligan's trajectory as a software developer and entrepreneur is an inspiration to dreamers everywhere, to never lose hope and stay true to your goals. He says, "Life's goodness wouldn't be enjoyable without the hardships. The difficulties we meet while finding our path are the ones which mould us to be stronger, and remind us to savour the serene moments we share with our loved ones. My goal in life is to work hard and use the fruits of my labour to lend a helping hand to other hard workers. So my efforts can be of some solace amongst their troubles".
Boligan is a positive force in his local community and among the youth in Middle Eastern countries and other third world nations. One of the key missions at Favor Games is to find raw talents from marginalised regions and make games which promote good values to growing minds.