Verdict: Bill and Melinda Gates separated after 27 years of marriage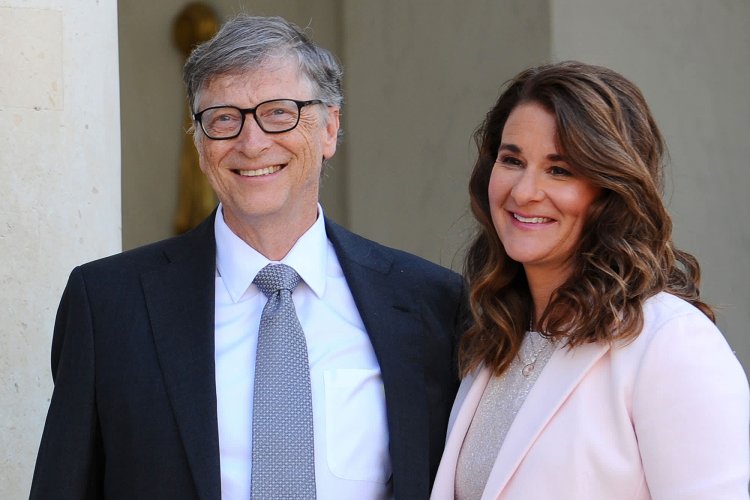 After 27 years of marriage, Bill Gates and his wife Melinda Gates have decided to separate. Both of them issued a statement saying - We have decided to end our marriage. We feel that as a couple we can move forward together at this point in life.
The statement said that, "After much interaction and working on our relationship, we have decided to end our marriage." In the past 27 years, he has raised three children of his illustrious children.
We have also formed a foundation which works for the health and good life of people all over the world. We will still keep the same thinking and work together for this mission.
Married 27 years ago
Let me tell you that Bill Gates and Melinda met at the Expo-Trade Fair in 1987 in New York. It was here that the conversation between the two began. Bill Gates asked him to hang out in the Microsoft car parking lot. Bill had asked, "Two weeks from now, are you free?" But Melinda had turned down his offer and asked me to ask these questions when the time came.
Still, Bill Gates did not give up and slowly the two moved forward. A few months later both of them made this relationship a success. They got engaged in 1993 and the two got married on New Year's Day in 1994.
Bill Gates has previously been the world's richest man and his wealth is estimated to be more than $ 100 billion.
Earlier, Amazon CEO (Chief Executive Officer) Jeff Bezos and his ex-wife Mackenzie completed the divorce process in 2019. McKenzie Scott has remarried and is focused on social service after receiving a four percent stake (more than about $ 36 billion) in Amazon.
The Gates couple married in 1994 in Hawaii. Melinda worked as a product manager at Microsoft in 1987 when the two met.
Melinda Gates, in her memoir 'The Moment of Lift' published in 2019, has told about her childhood and life-related struggles. He has also mentioned personal struggles such as being the wife of a public figure and raising three children at home.
Last year, Bill Gates said he was withdrawing from Microsoft's board to focus on charitable work.