Australia: Sudden rise in corona cases in Sydney, ordering lock down in many areas.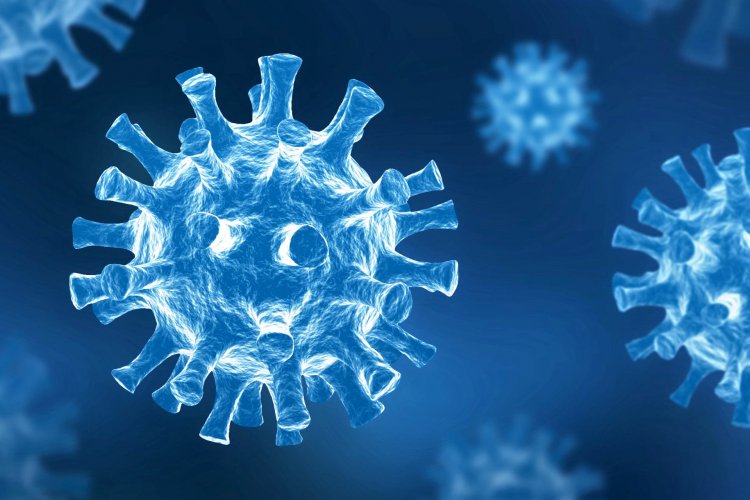 New corona variants are becoming a challenge in the world. Cases of corona infection are on the rise in the UK, Russia, Spain, and Australia. In Australia, the corona is very fast. Thousands of new cases have been reported in the last 24 hours. Hundreds of people have died. Australia's largest and oldest city, Sydney, has been locked down in some places as the situation is uncontrollable.
The transition situation is serious in many parts of Russia. More than 17,000 cases are being reported daily in Russia this week. Russian President Vladimir Putin has said that the transition situation in many parts of the country is serious. Unfortunately, corona cases are not going down. The situation is worse in many areas than before. "Only 30 million people have been vaccinated in Russia so far, which is only 11.2% of the total population. It also has 12.3% of people with the first dose and 10.2% have both doses.
In Britain too, the pace of corona is increasing.
England's Director of Public Health Sushan Hopkins has also issued a warning saying we may have to impose a winter lockdown due to the new corona variant.