Chinese fans are worried about Amir Khan,said-Use our vaccine
After Aamir Khan's corona positive news, his Chinese fans are upset. Now they are trying to know Aamir's condition. At the same time, they are asking whether Aamir had got the vaccine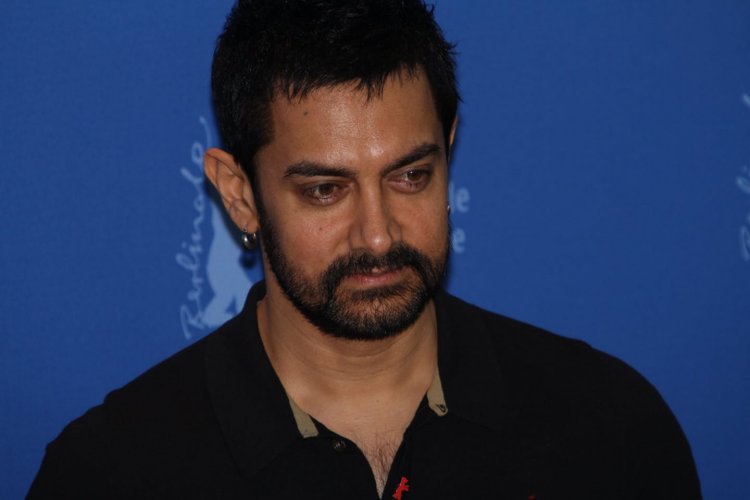 Beijing: Corona report of many stars of India has been positive for the last few days. Now Bollywood superstar Aamir Khan has also become corona positive. His spokesperson has confirmed the news that Aamir Khan is home quarantined after following all the rules of Corona. Aamir Khan also has a lot of fans in China and he is also the most popular Indian film star. Aamir Khan's films have been a big success in the Chinese box office. For example, three 'Idiots', 'PK', 'Dangal', 'Secret Superstar' etc. In particular, the film 'Dangal' made 1 billion yuan in theaters of mainland China in just 26 days.
Chinese fans worried
Now these popular movie stars have been infected with Corona. All his Chinese fans have also been worried about this. But the question has also come in the minds of all the fans that 'Aamir Khan, sir, have you got the anti-Covid-19 vaccine?' Because free vaccination work has been done on a large scale in most of the provinces and cities in China.
Chinese fans advised
However, some fans have advised Aamir Khan to apply sugar vaccine. He says, "After getting healthy, will you also get a vaccine produced by China?" Because the corona virus has various forms, and also mutates quickly. Therefore, people can become infected even when they are healthy. The noteworthy fact is that Chinese vaccines are currently effective against all existing mutated viruses.
Wish to get well soon
At the same time, talking about Aamir Khan, Chinese fans are very concerned about his health. The Chinese people have wished him to recover as soon as possible, so that he can become active again and make new films.