Death of police officer injured in violence in US Parliament, total five dead.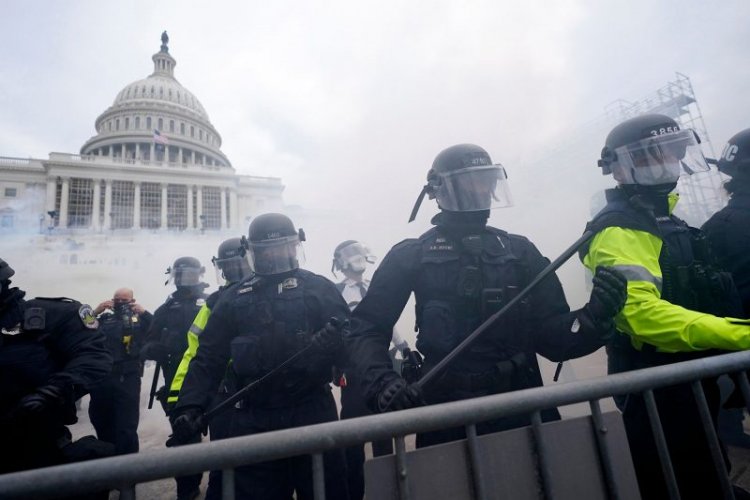 On Wednesday, a police officer injured in the violence at the Capitol Building (US Parliament House) demonstration of Trump supporters has died. Now the death toll in the violence has increased to five. US Capital Police Officer Brian D. Siknik was injured in a clash with protesters on Wednesday. Siknik then returned to his office where he fainted.
US Capital Police (USCP) said in a statement released late Thursday that "Siknik was taken to a local hospital where he died. It was also told that Siknik was injured while on duty and he died at around 9:30 pm. The statement stated that Siknik's death will be investigated by the Metropolitan Police Department, USCP and federal agencies.
Congress member Lloyd Doggett tweeted on Thursday, "One US Capitol Police officer injured in the riots died yesterday. So far, five people have died due to Trump's insurgency. Accountability should be fixed. ' At least 50 police officers were injured, with 15 of them seriously injured due to violent attacks by Trump supporters in the Capitol.