Enso Group, by Founder Vinay Maloo, emerges as a global group in the world of business.
Enso Group is known for its morals, ethics, and having a soul.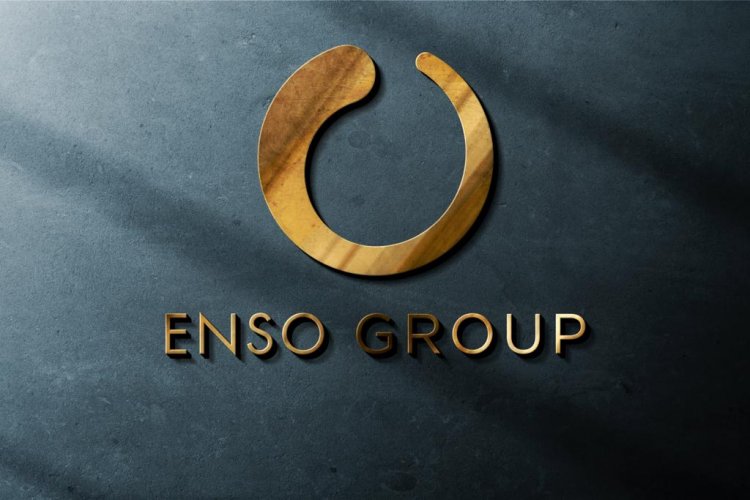 There are tons of talented beings across different sectors of the world who make sure to give it their all and go ahead in making the most of the opportunities that come their way. However, among these talented beings, there are a few who effortlessly stand distinctive from the rest in more ways than one because they do not just wait for the right opportunities to knock on their doors but also create newer opportunities for them to go ahead the curve in their respective industries. Putting more light on these intelligent and astute business personalities and the brands and businesses they build is essential. We couldn't help but notice the rise of Vinay Maloo, the Founder and Chairman of a Mumbai, India-based business conglomerate named Enso Group.
Enso Group today stands as one of the most talked-about and buzz-worthy diverse business enterprises that have under it several well-known and successful running companies, thanks to the visionary ideas of Vinay Maloo and the modern-day business methods of his son and Managing Director Vaibhav Maloo. These true-blue business gems have become business sensations for all the right reasons in the past few years.
Vinay Maloo incepted Enso Group in 2005, and today, in over 17 years, the enterprise has spread its wings across varied sectors from oil and gas, real estate, infrastructure, and healthcare to mineral mining and solar energy and now even trading. To top that, one of the major reasons that have helped Enso Group attain massive buzz is the work ethic of the passionate team of professionals behind the group. The morals and commitment with which the group works together toward developing each of their companies are beyond commendable. It has emerged as a group with a soul, and that has what helped Enso Group thrust forward as a global group.
Vinay Maloo is glad and proud of how far his group has reached across industries. Recalling his early days when he started everything from scratch, he feels they have come a long way, but having said that, he also highlights that they have just begun.