Famous pop singer Shakira may be imprisoned for 8 years, convicted in tax fraud case
In a statement from Shakira's team, it has been said that, 'Shakira has full confidence in her innocence, that is why she has left the matter in the hands of the law.'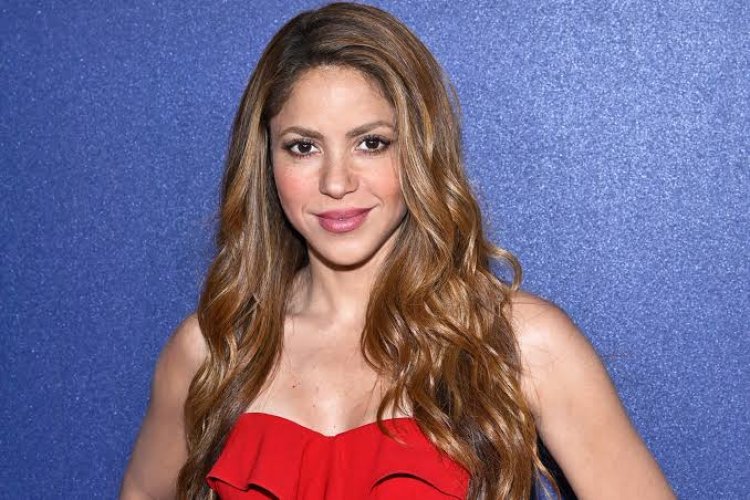 Colombia's famous pop singer Shakira is getting screwed. Prosecutors in Spain have said they will ask the court to jail Shakira for eight years and two months if convicted of alleged tax fraud. In fact, Shakira is accused of not paying tax to the Spanish government on the earnings earned between 2012 and 2014, about 14.5 million euros, or 117 crores in Indian rupees.
Shakira is accused of tax fraud
According to media reports, a deal was put in front of Shakira by the lawyers of the Spanish Tax Department to settle the matter out of court, but Shakir categorically denied it and opted to go to the court hearing. Chosen. Yes, it has not been revealed so far that what was the deal he had put in front of Shakira?
Shakira has full confidence in her innocence
In a statement on behalf of Shakira's team, it has been said that, 'Shakira has full confidence in her innocence, that is why she has left this matter in the hands of the law.' Let us tell you that, till now this case. No date has been fixed for the hearing. Shakira's public relations team has also said that the singer has always fulfilled her duties. They have deposited the amount they are owed and this includes interest of 3 million euros.
Shakira broke her ties with Gerad Piqué
According to the latest Hollywood news, Shakira's full name is Shakira Isabel Mebarak Ripoll. Shakira lived in Barcelona from 2012 to 2014 with her boyfriend and Barcelona football team star player Gerad Pique. But recently Shakira had completely ended her 11-year relationship. She has two children with Gerard Piqué.
Shakira's team accuses officers
According to Spanish tax officials, Shakira had come to Spain after separating from her boyfriend, but she had stated her place of stay in the Bahamas until 2015 on paper to pay taxes. A statement was issued by Shakira's office on Wednesday, in which she accused Spanish tax officials of completely violating their rights and adopting abusive methods. The statement also claimed that the officers were claiming fees received for Shakira's international tour and as a judge of a reality show in America, even though she was not a resident of Spain at the time.