Farmers' Protest: Sachin, Virat and Lata Mangeshkar came in support of the government after Rihanna's tweet.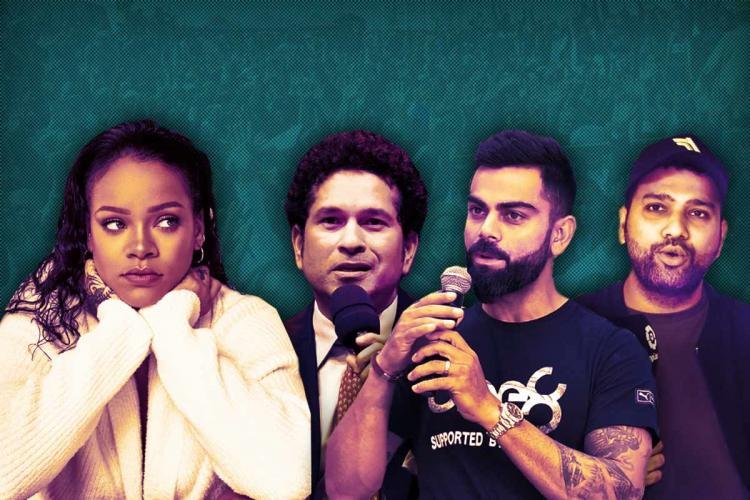 Farmers have been protesting on the borders of Delhi for more than two months. While some international celebrities are tweeting on social media about this, people and politicians associated with Bollywood and Indian sports world are also writing on this issue on social media.
Renowned international singer Rihanna tweeted on this issue. She wrote- "Why is nobody talking about it?"
Meena Harris, niece of US Vice-President Kamala Harris, environmental activist Greta Thanberg and former porn star Mia Khalifa have also tweeted on this issue. Meena Harris wrote, "We all should be angry about the internet shutdown in India and the violence of the security forces on the peasant protesters."
Rihanna's tweet and related reactions have been in trend for more than 24 hours on Twitter.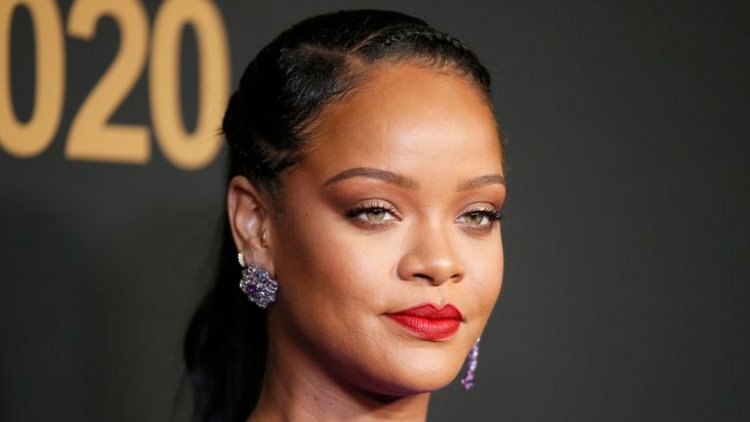 On February 3, the next day of Rihanna's tweet, the Ministry of External Affairs of the Government of India officially released a statement regarding these tweets. The Ministry stated that "The Parliament of India, after extensive debate and discussion, passed reformist legislation related to the agricultural sector. These reforms give farmers greater flexibility and wider market access. These reforms are the path to economic and ecologically sustainable farming.
"A very small section of farmers in some parts of India do not agree with these reforms. The Indian government has started a conversation with their representatives, respecting the sentiments of the protesters. In this effort, eleven rounds of conferences have been held so far In which the Union ministers are taking part, not only the government, there has also been a proposal from the Prime Minister of India to postpone these laws. "
Former cricketer and Bharat Ratna Sachin Tendulkar has also tweeted using these two hashtags.
He wrote, "India's sovereignty cannot be compromised. External forces can be spectators but not participants. Indians know India and should decide for India. Let's remain united as a nation."Swara Kokila Lata Mangeshkar has also tweeted using these two hashtags. She wrote- "As a proud Indian, I have full faith, that any issues or problems that as a country we face; we are fully equipped to resolve them amicably, keeping the interest of our people in mind."
Indian cricket captain Virat Kohli has tweeted with #IndiaTogether.
Virat Kohli has written-"Let us all stay united in this hour of disagreements. Farmers are an integral part of our country and I'm sure an amicable solution will be found between all parties to bring about peace and move forward together."