Fashion Influencer Roma Varadkar Extends Her Support Of Promoting Small-Scale Brands And Businesses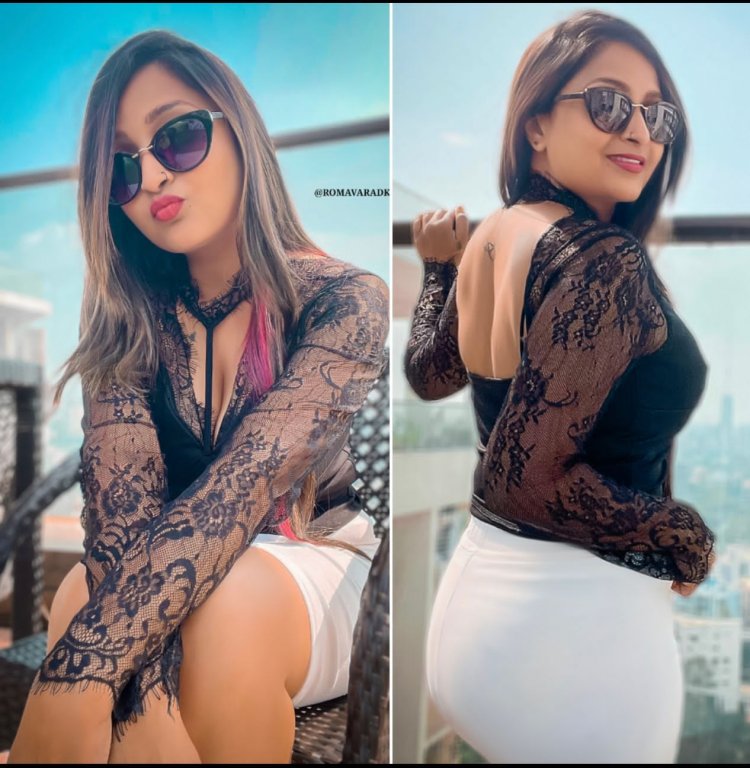 When it comes to growing businesses, we know how influencers can be an asset. In the last few years, we have seen how big brands have captivated people's attention leaving small-scale businesses in the dust. Enlightening the importance of purchasing products from small shops and industries, fashion influencer Roma Varadkar extends her support toward SMEs.
In a time when the status quo has become a thing, Roma believes that it is okay to not opt for branded clothes, watches, exotic cars and other luxurious products. An ardent supporter of the 'Make in India' initiative, the fashion influencer wants to let the Indian entrepreneurship sector grow rather than scaling the foreign economy.
While Roma continues to inspire fashion enthusiasts with Indian and western styles, she ensures to promote small-scale businesses through her Instagram page. "I believe that it is an influencer's primary responsibility to promote better things over the digital domain. As a content creator, I don't just think of monetary aspects but also raise awareness among my followers about unexplored products and services", she revealed.
Moreover, the fashion influencer is glad that India has seen an upward trend of startups, and people are purchasing products manufactured in the country. She says, "Small vendors are getting their due, and it is encouraging to see this change. Despite being a fashion blogger, I choose to purchase my outfits and accessories from small shops. It not only generates employment but also improves people's standard of living and contributes to developing rural communities."
No doubt, Roma Varadkar's authenticity has helped her become one of the most admired influencers in the fashion industry. Apart from this, the former Mrs. India Pacific Runners Up 2019 is a primary example for all women. Even after her marriage, she has built a successful career and continues to inspire women with her work.
Besides being an influencer, Varadkar has walked runways at different fashion shows. Along with fashion, she pays minute attention to health and fitness. On the work front, the influencer is looking forward to promoting an array of small-scale brands through social media. The fashionista is even eyeing making her entry into showbiz soon.